5:36pm Getting some rest while they pack and rent a car. There will be no time for sleeping later because we plan to be in Las Vegas by sunrise.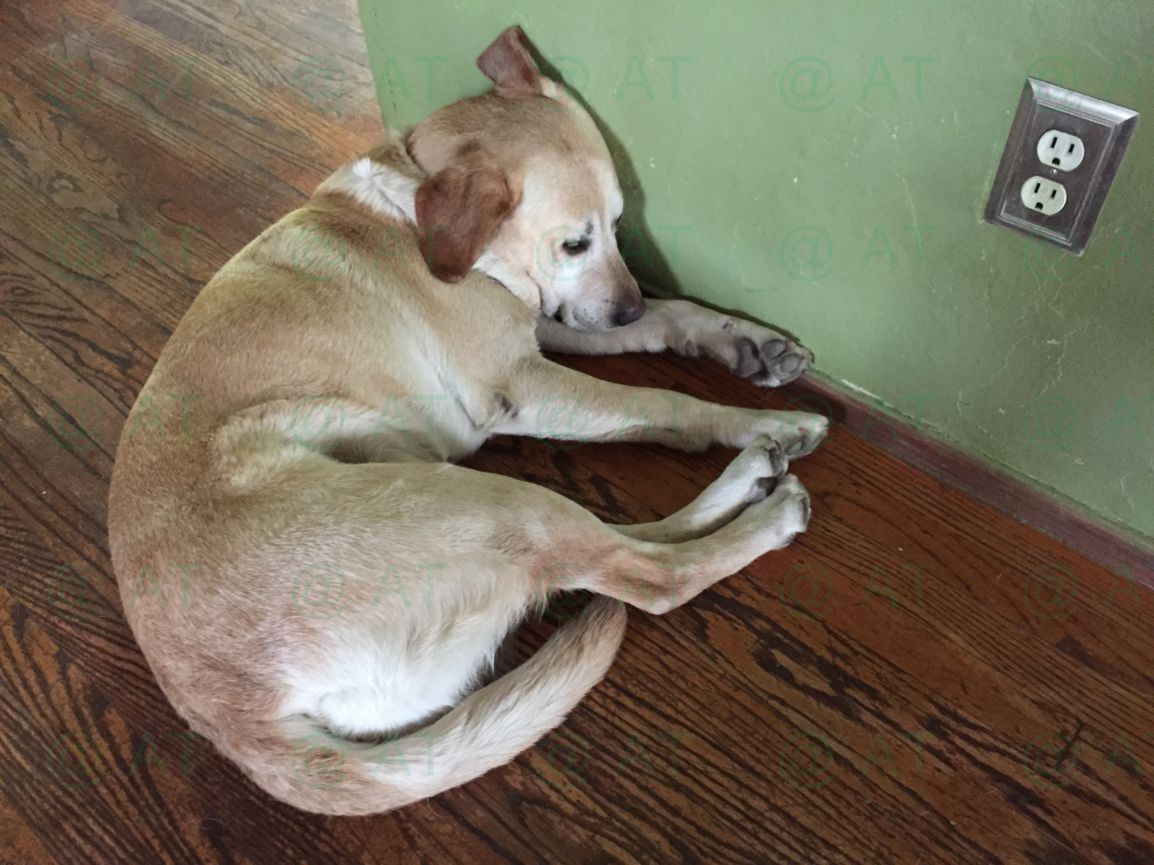 8:36pm I am totally with you guys, a ten hour drive justifies a quick load of carbohydrates.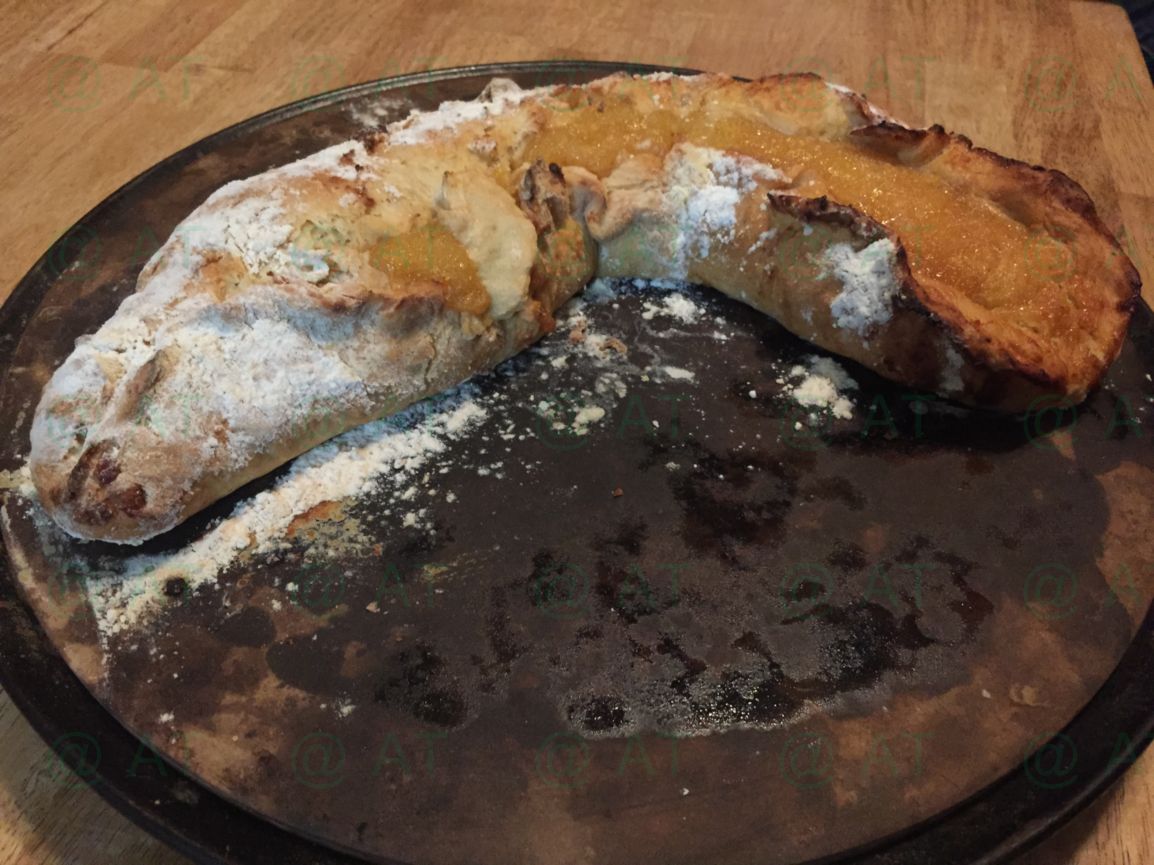 5:36am Guess what, we are still in California but now 469 miles away from home at a fairly unique Shell gas station. 65845 Cima Rd Nipton, CA 92364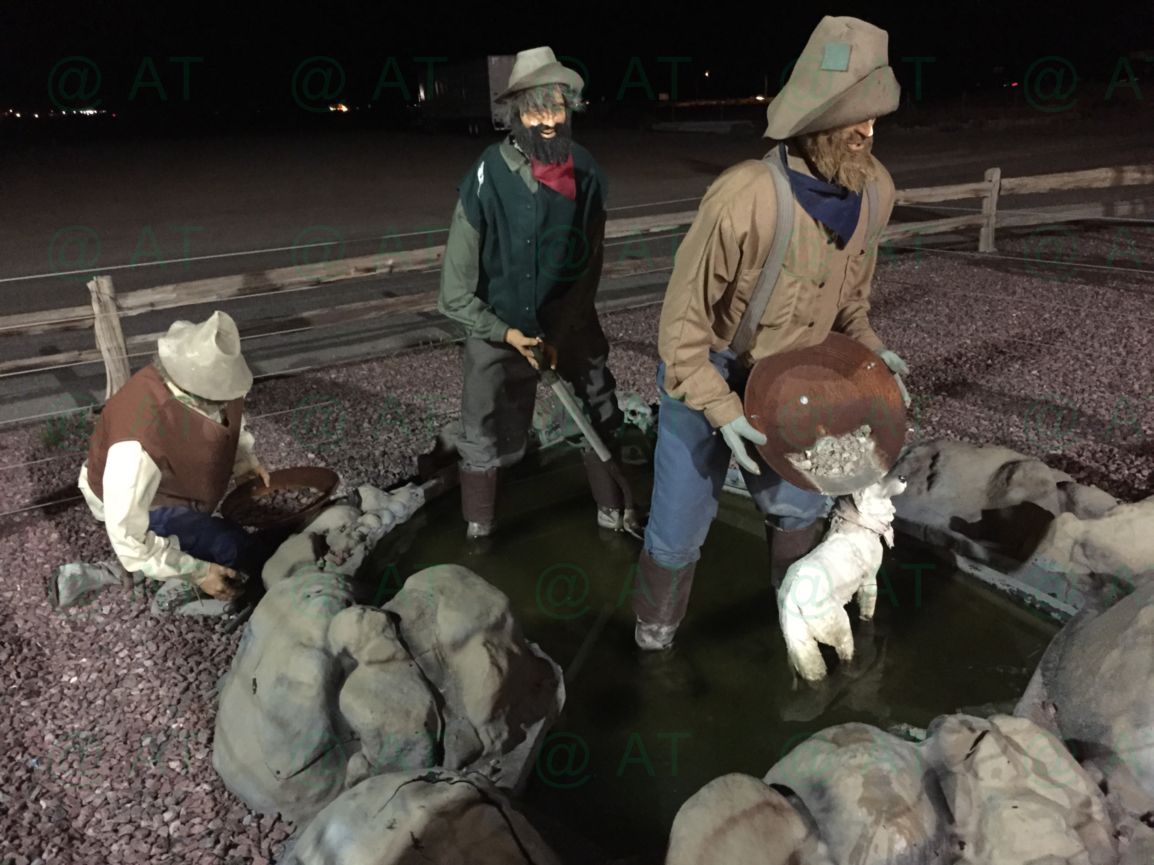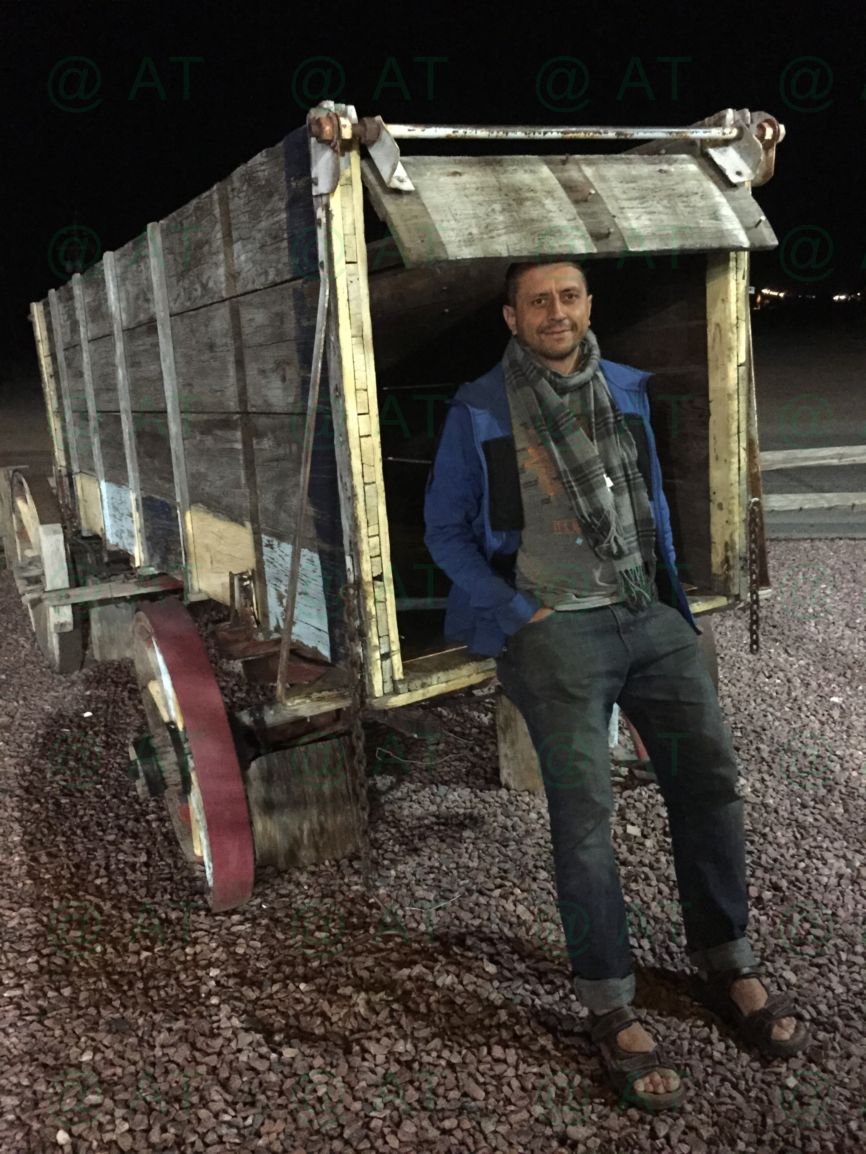 8:30am Finally in Summerlin! Just waiting to get to the Jacuzzi. After all Summerlin, is one of the wealthiest suburbs of Las Vegas. We are not exactly staying at this house but I like it and our house has a swimming pool and Jacuzzi too!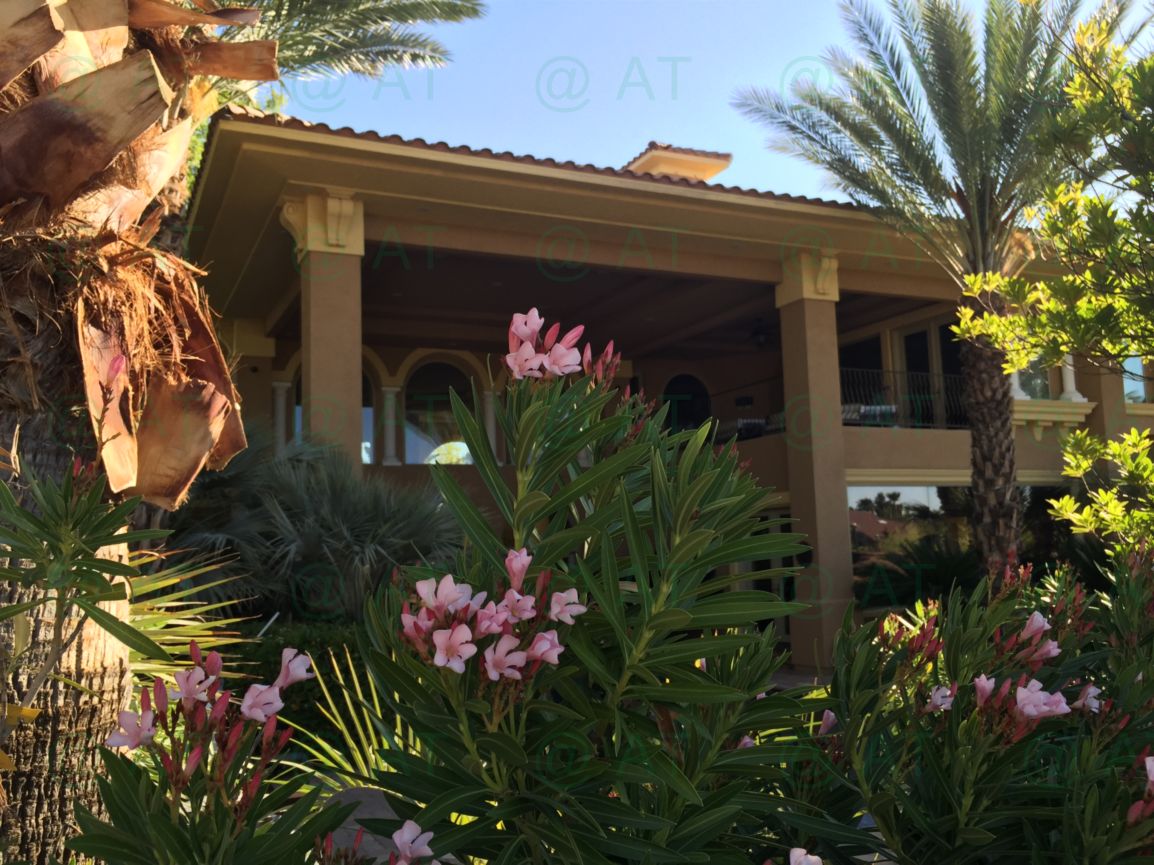 2:00pm After a short rest and a democratic voting curiosity won over the common sense and we decided to visit the local Sweet Tomatoes.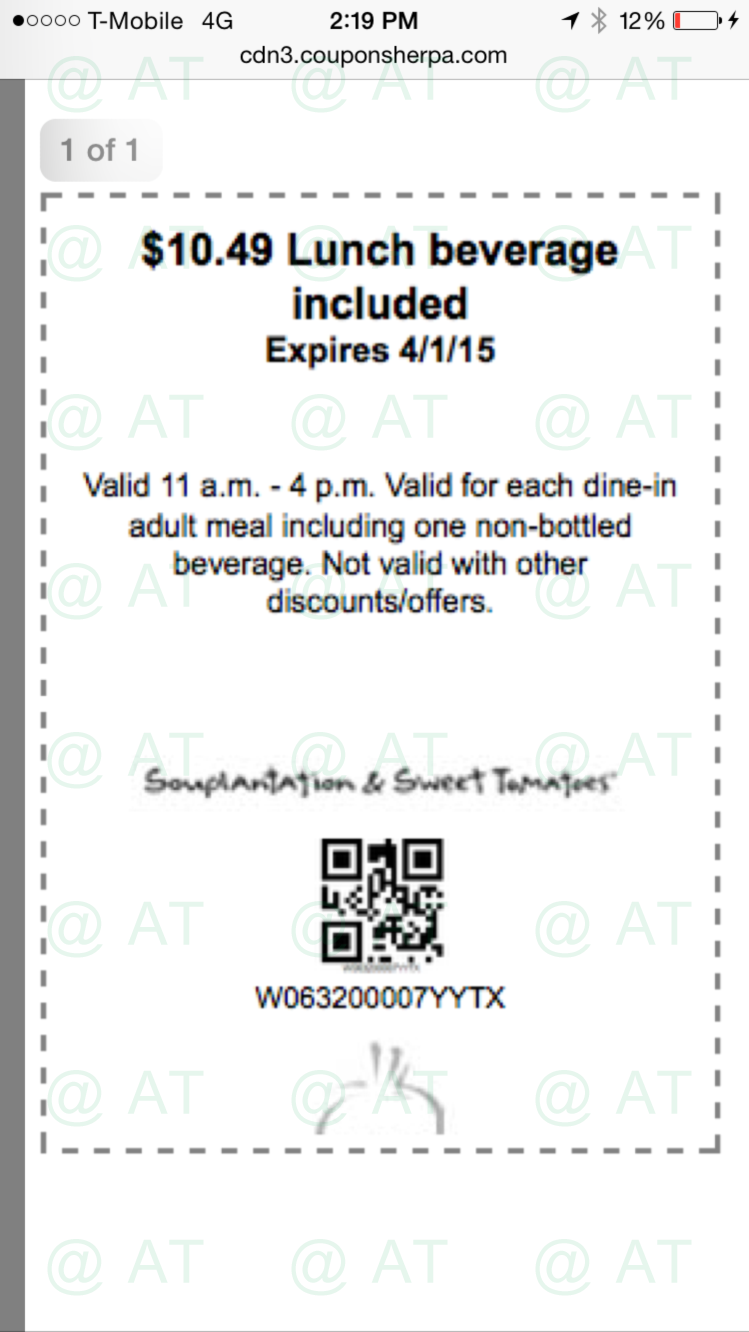 4:22pm Too bad they left me in the car. I love buffets and 90 degrees at the end of March is little out of the ordinary even for the locals.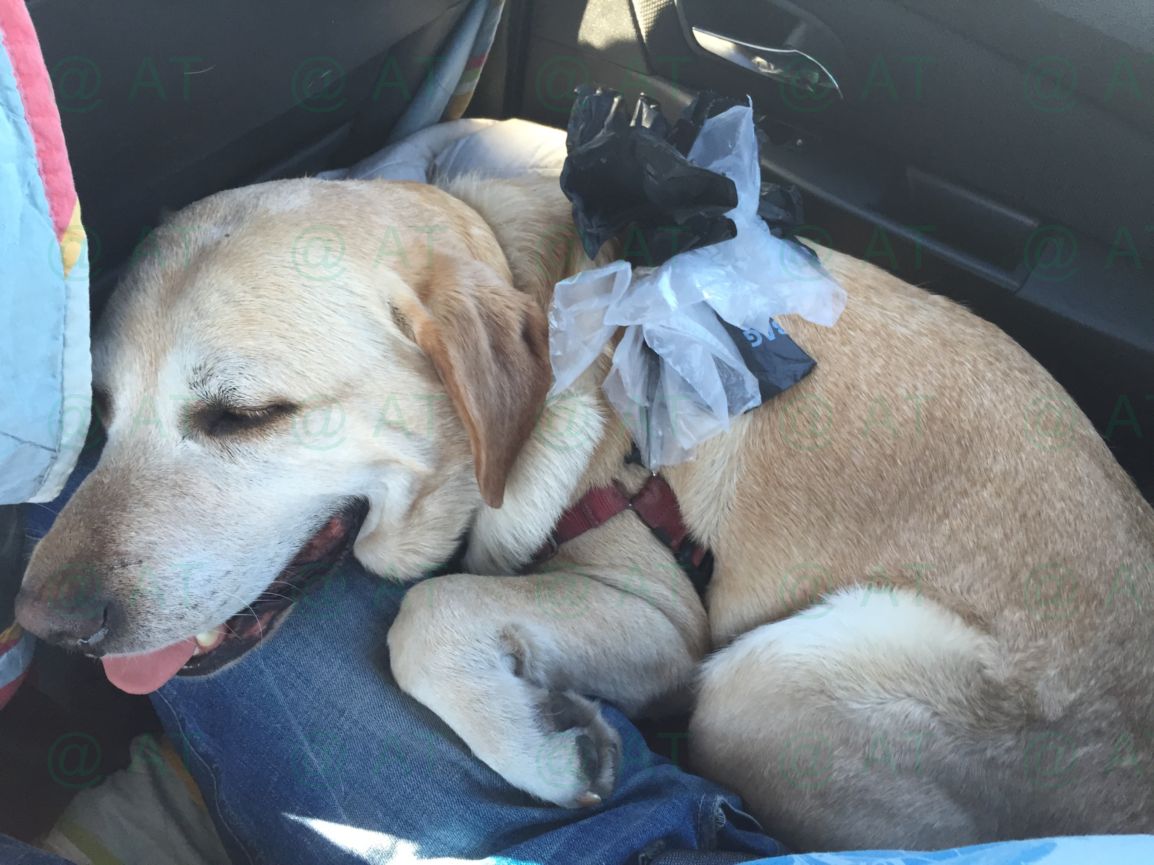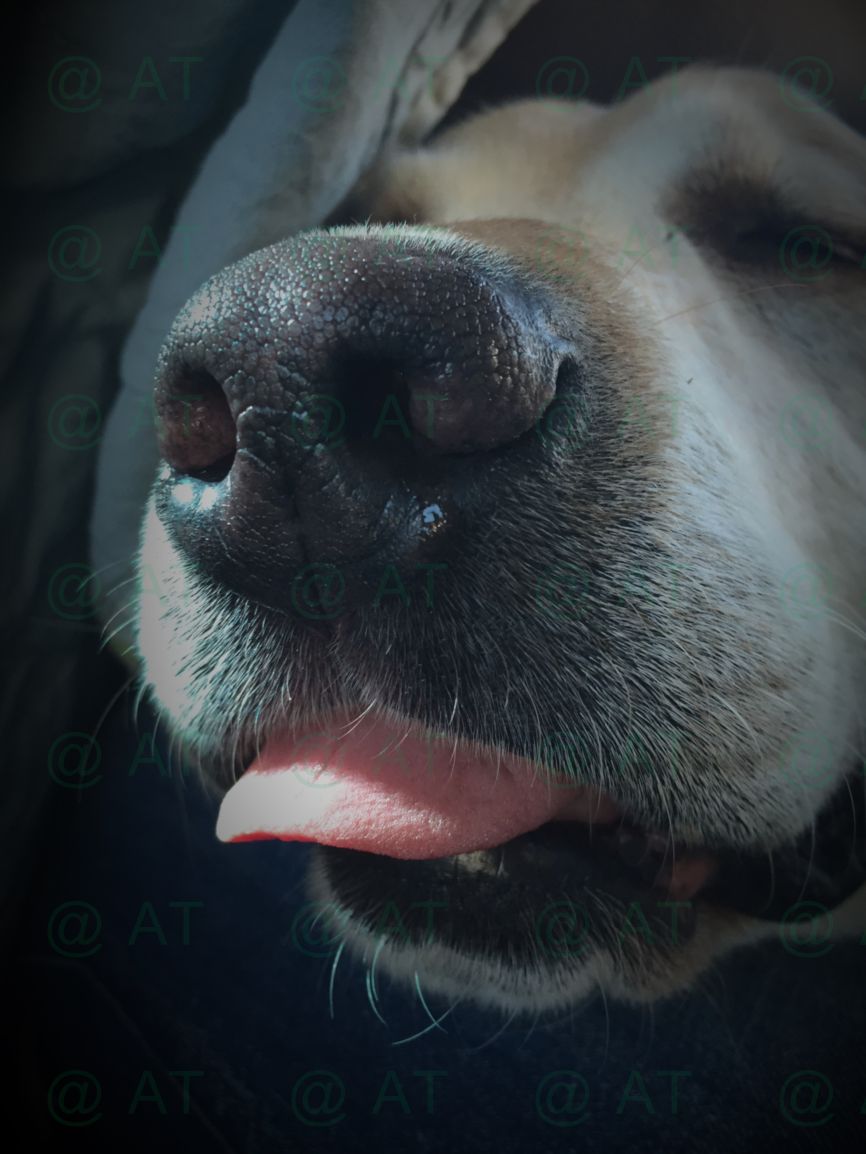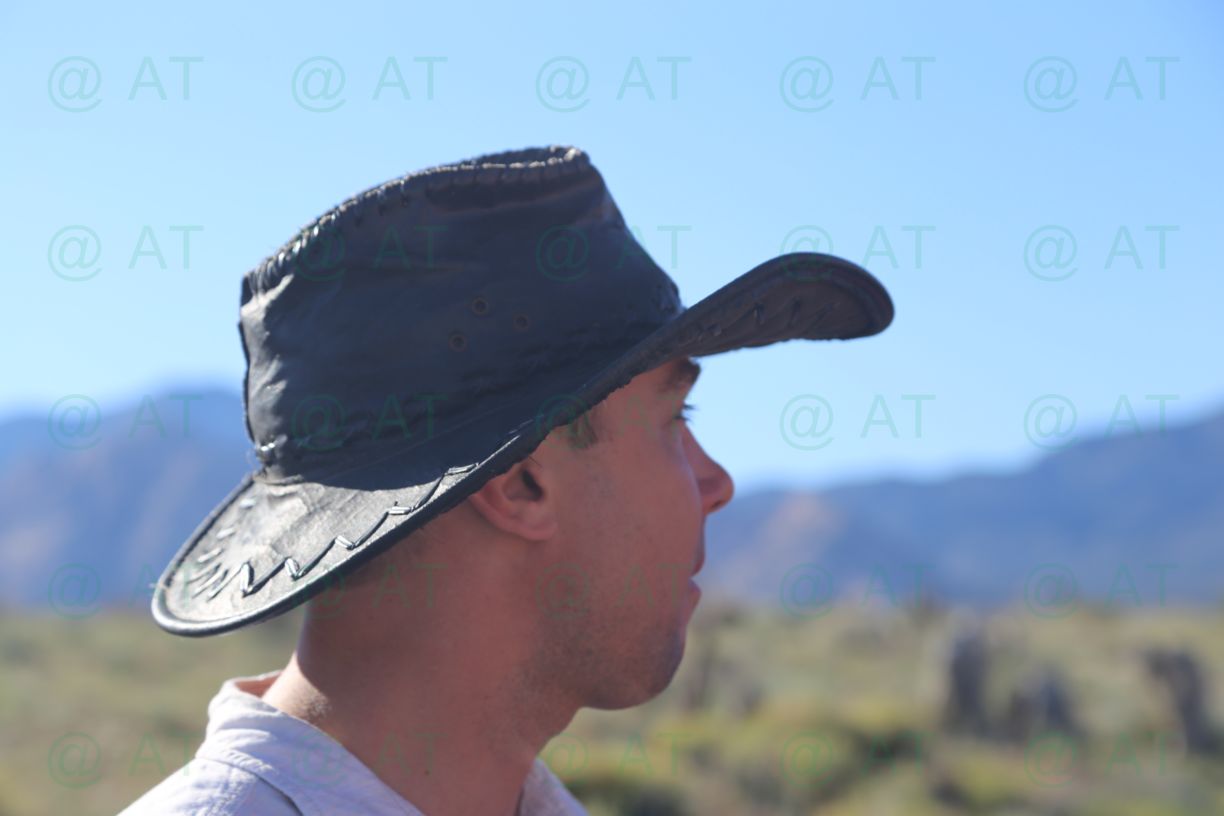 5:14pm Time to visit the Red Rock Canyon. Luckily, Summerlin is only 20 minutes drive from the canyon.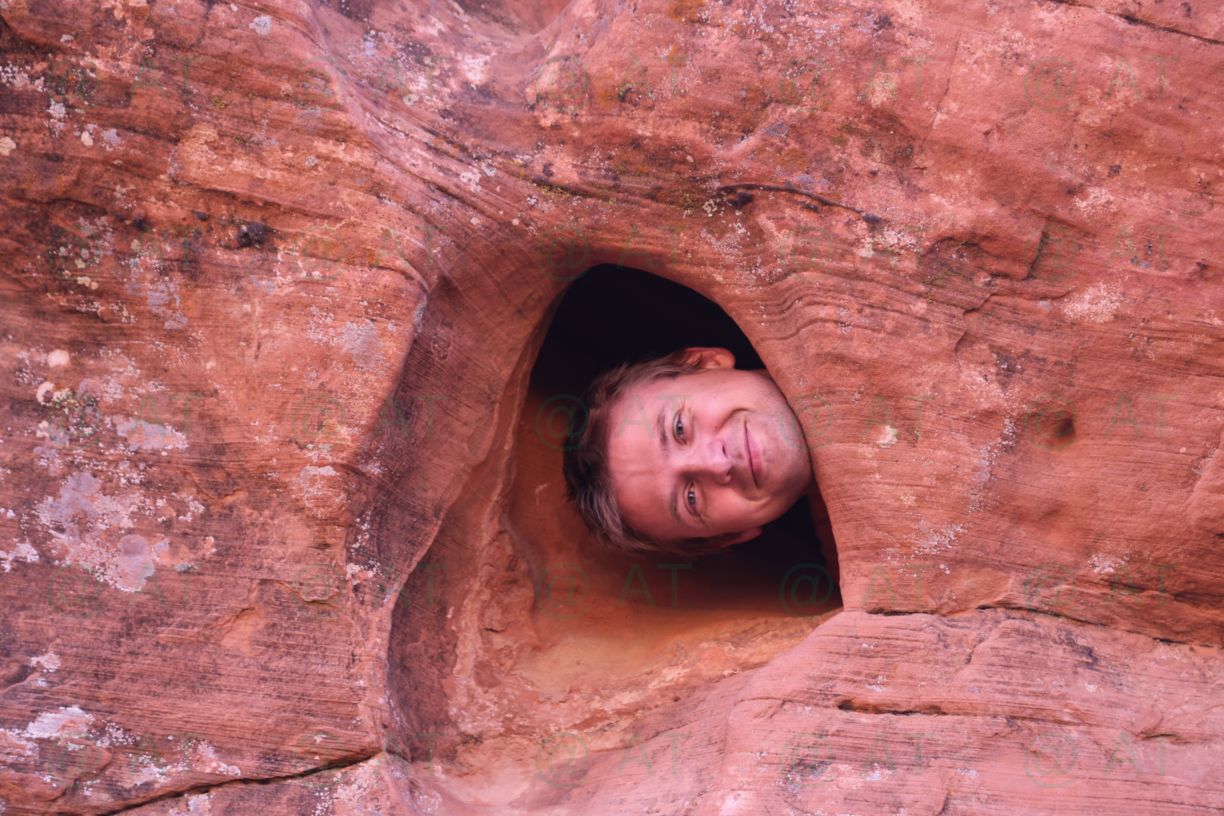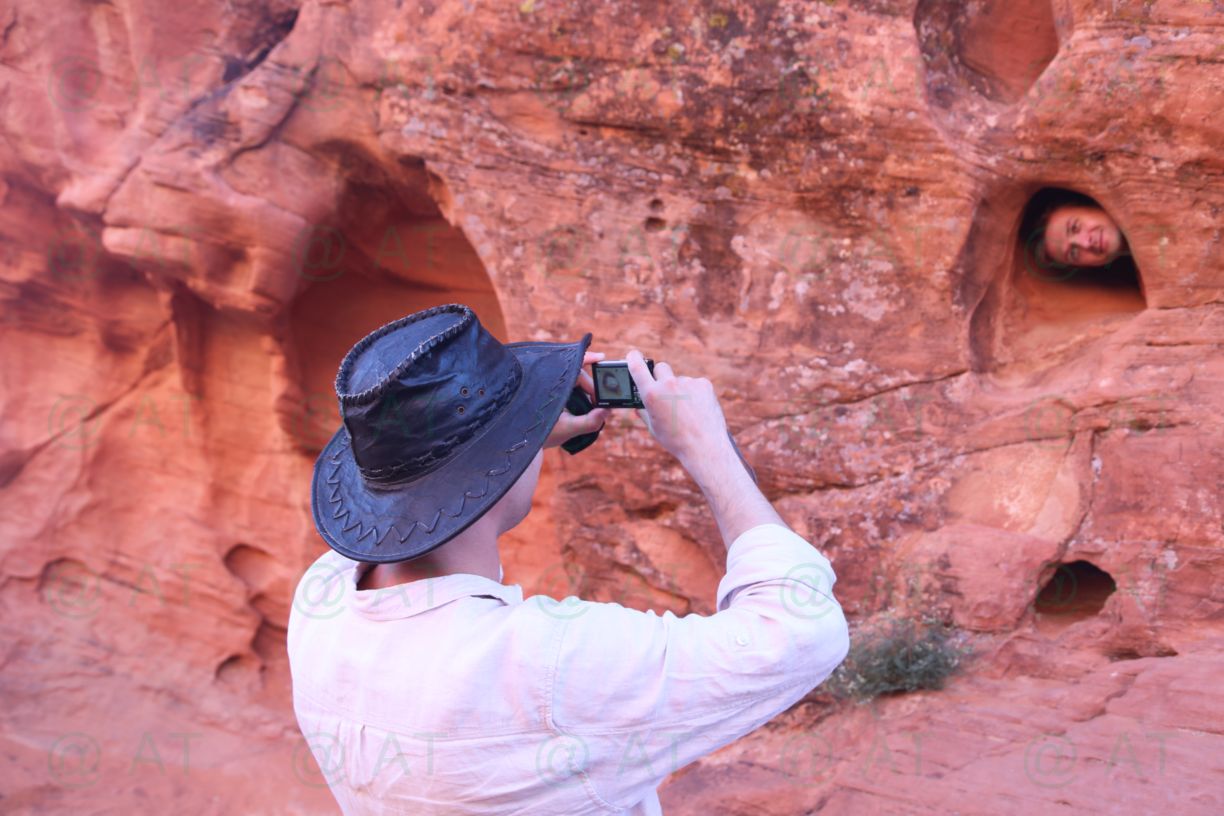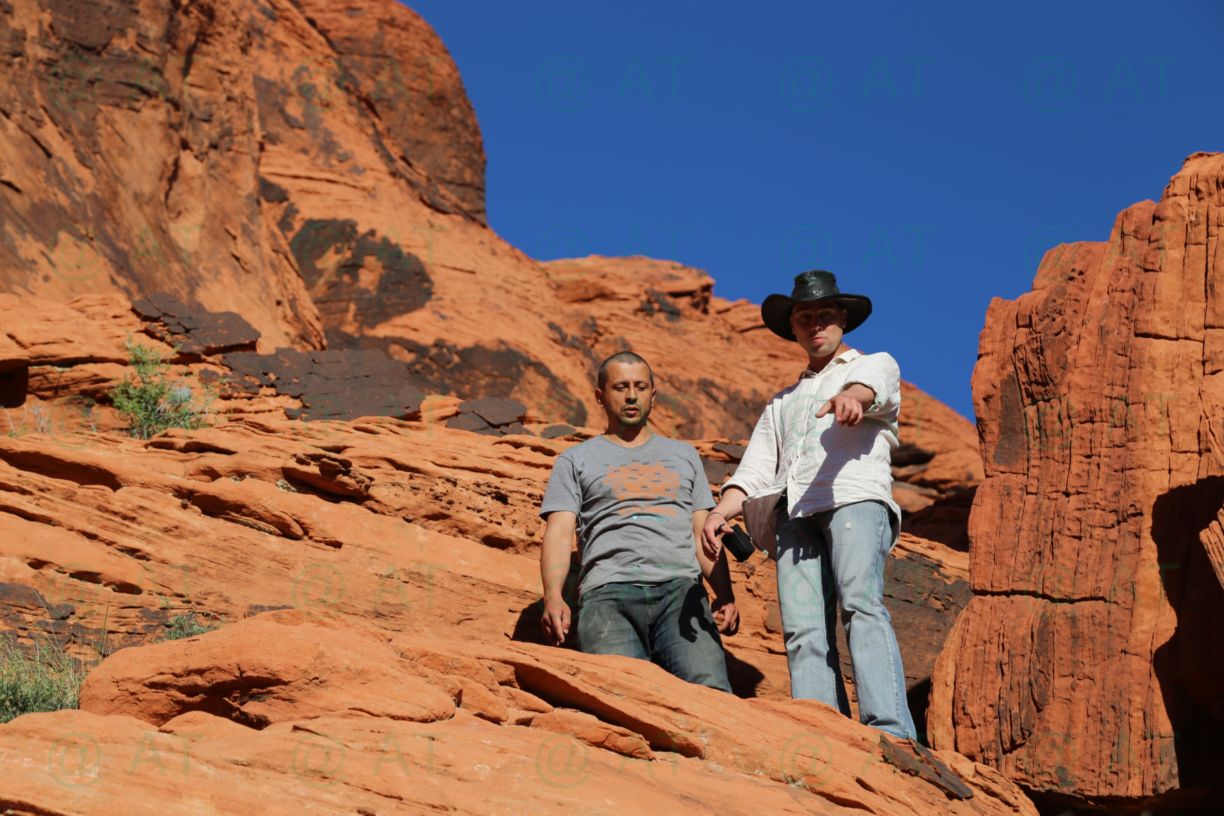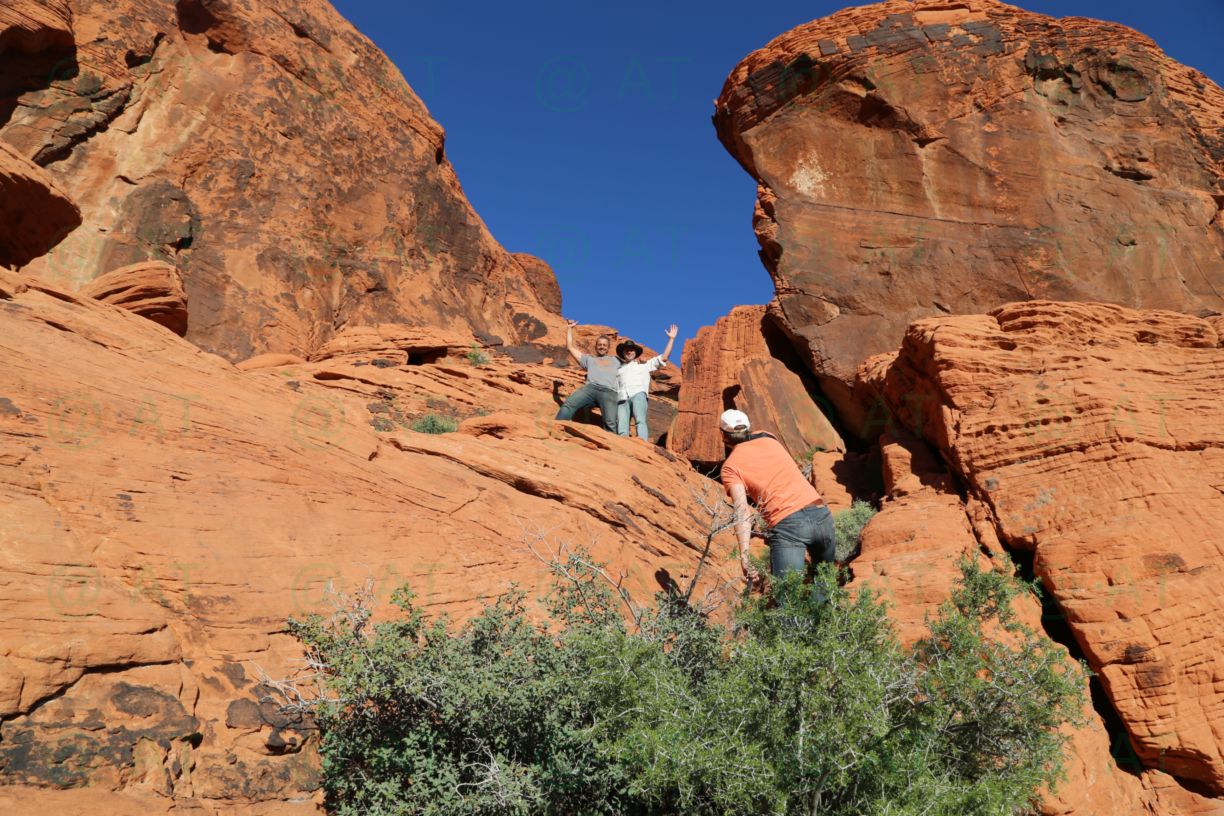 I love Nevada because they allow us (dogs) on majority of the trails. Red Rock Canyon is not an exception. With some (read a lot of) help from the guys I was able to climb to the top with them.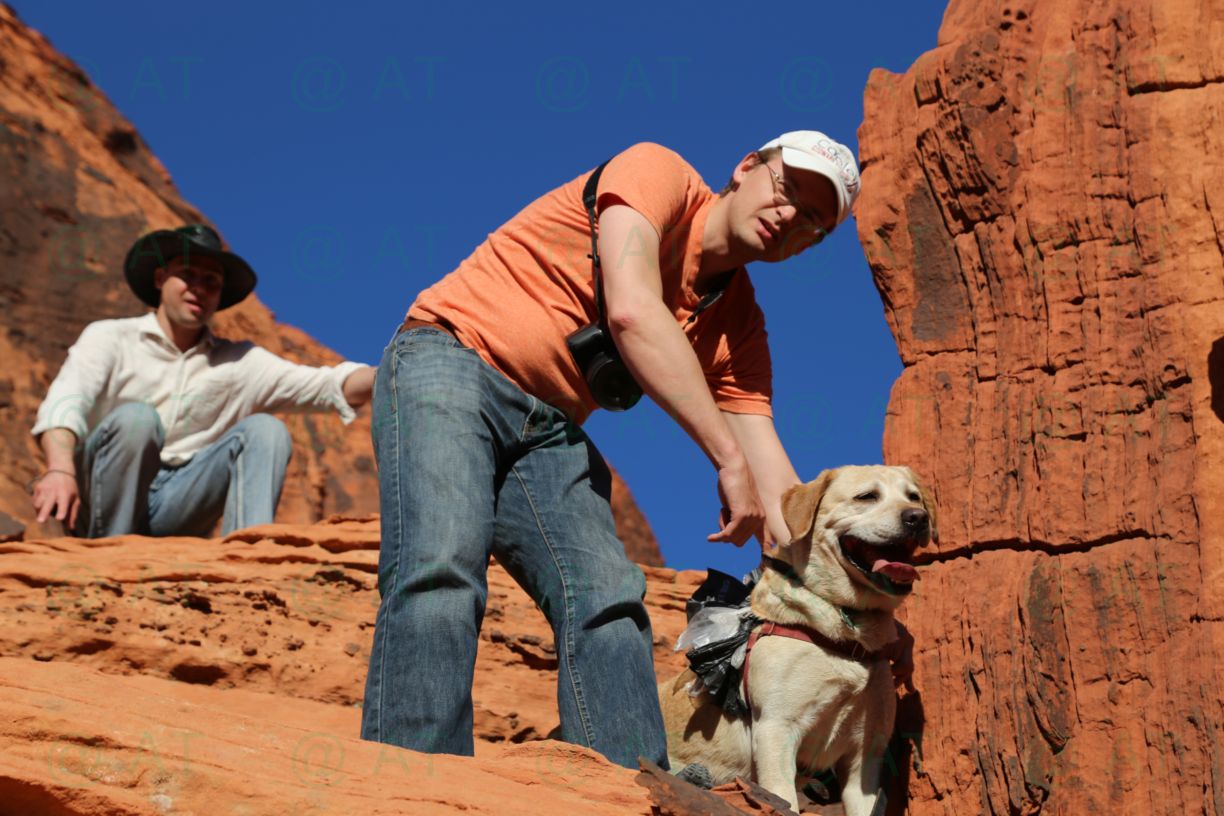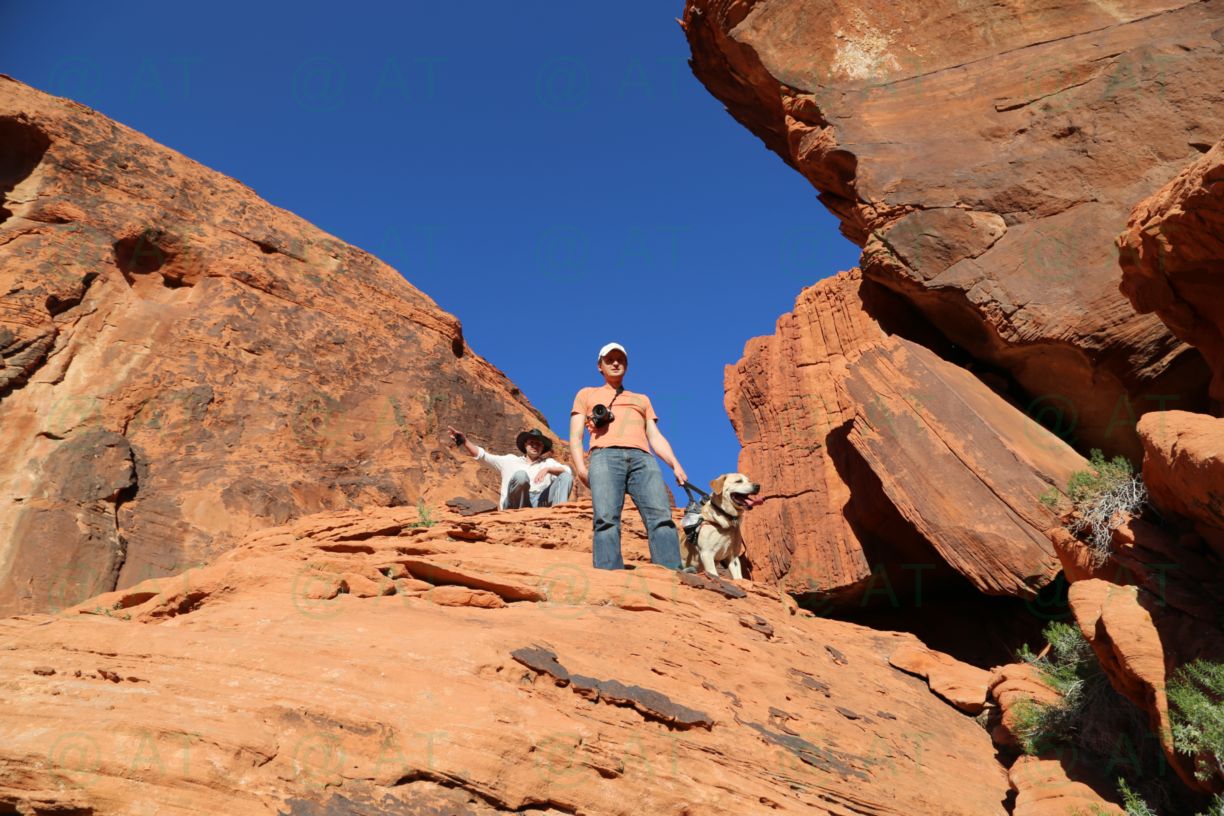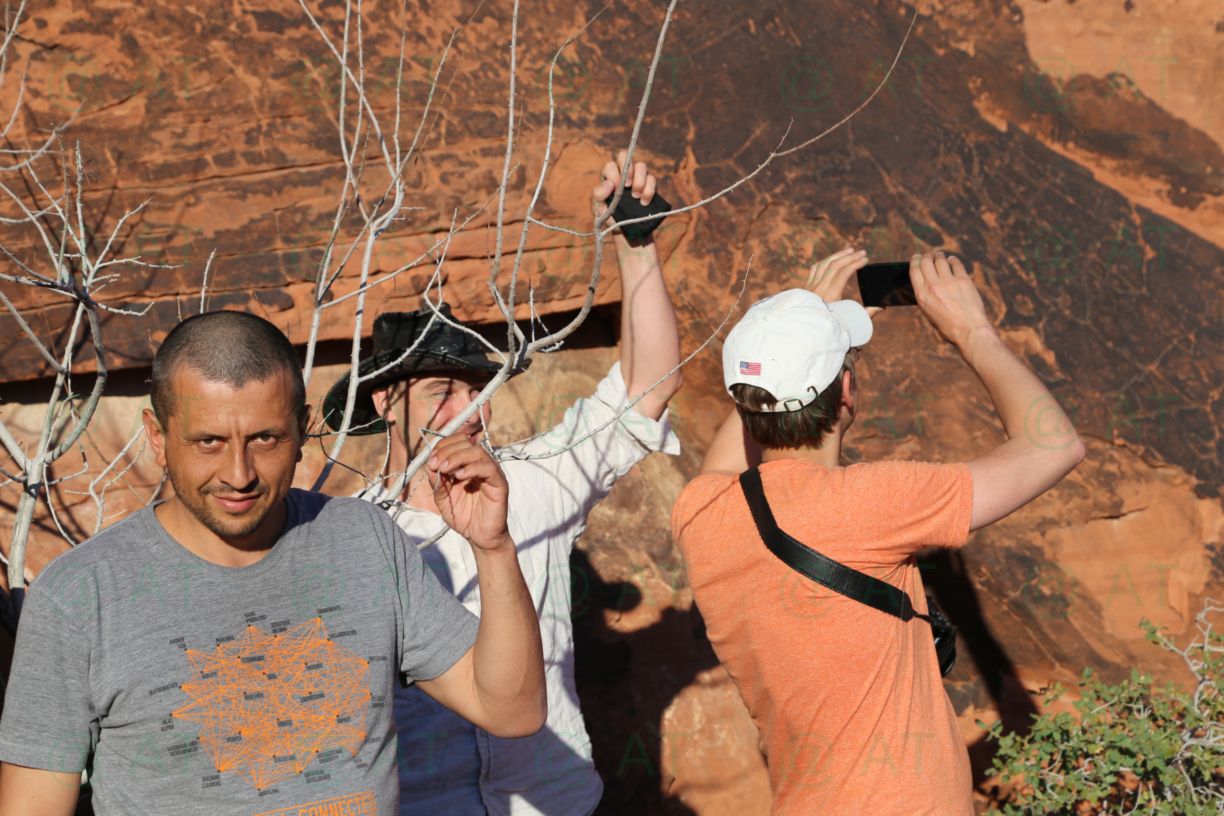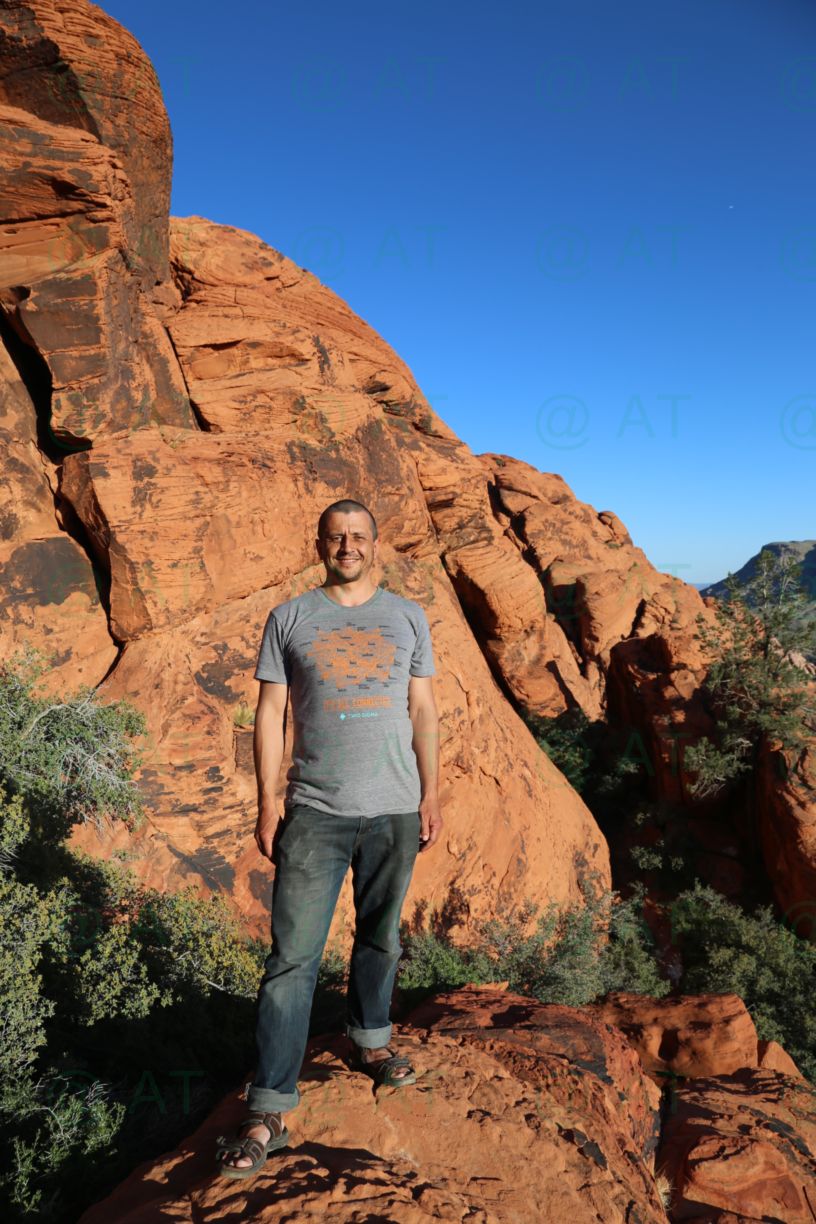 I guess some of them needed some help too.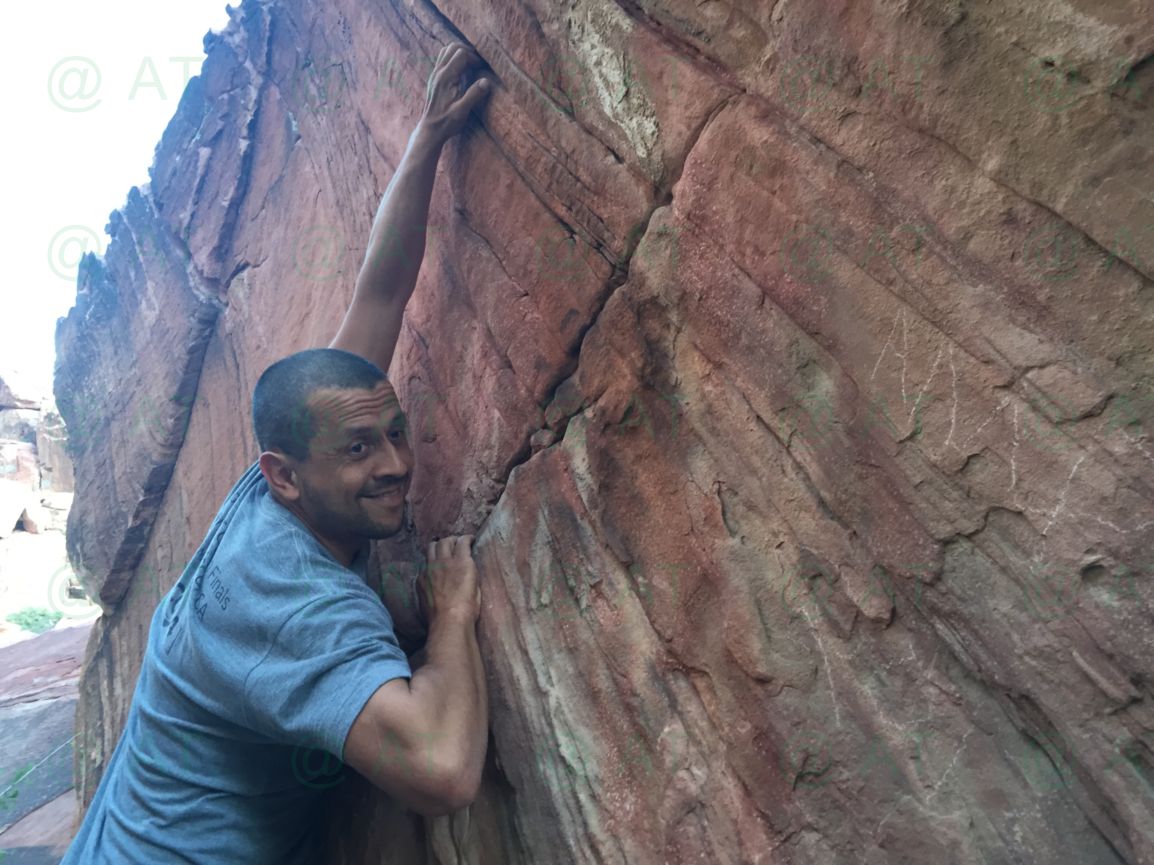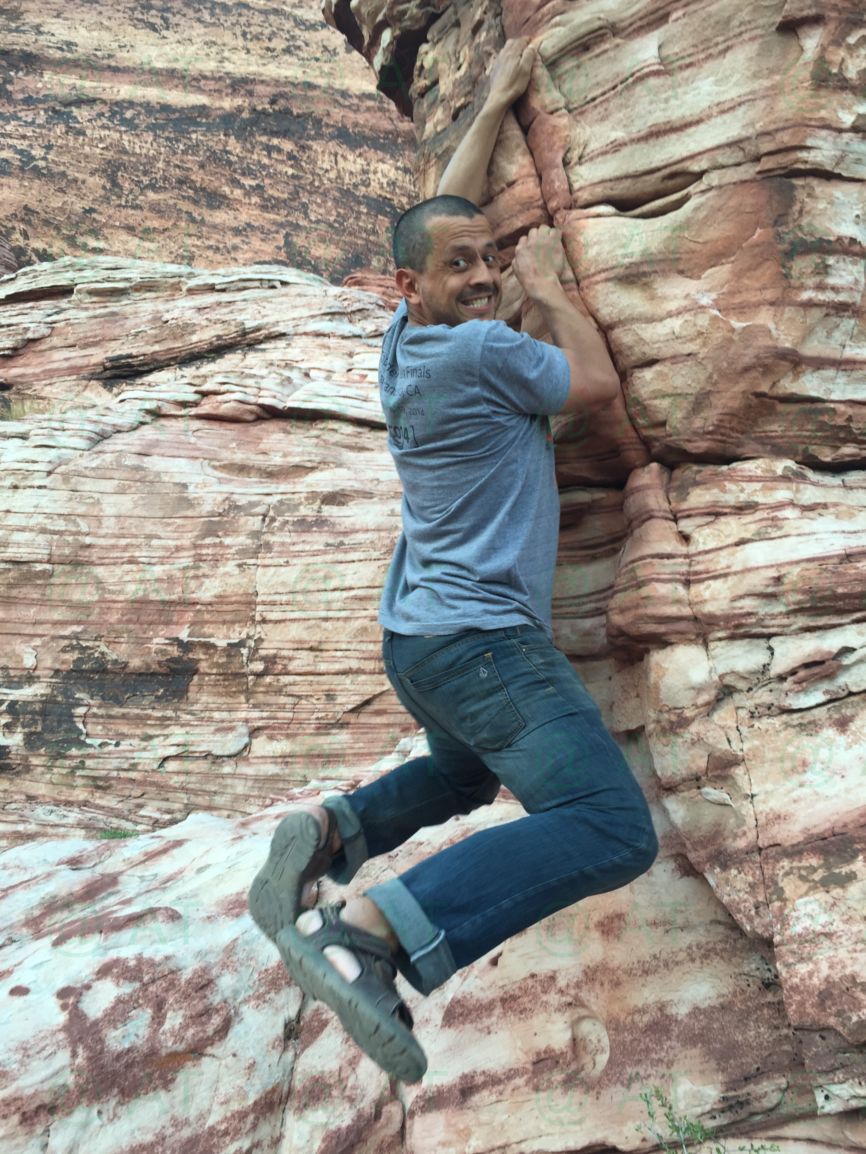 10:54am next day. On the way to the German bakery.
10:59am Except for us, only one guy is early. "So punctual," my butler exclaims and the guys nervously giggles.
11:00:00am The doors opens and I realize the guy speaks German fluently.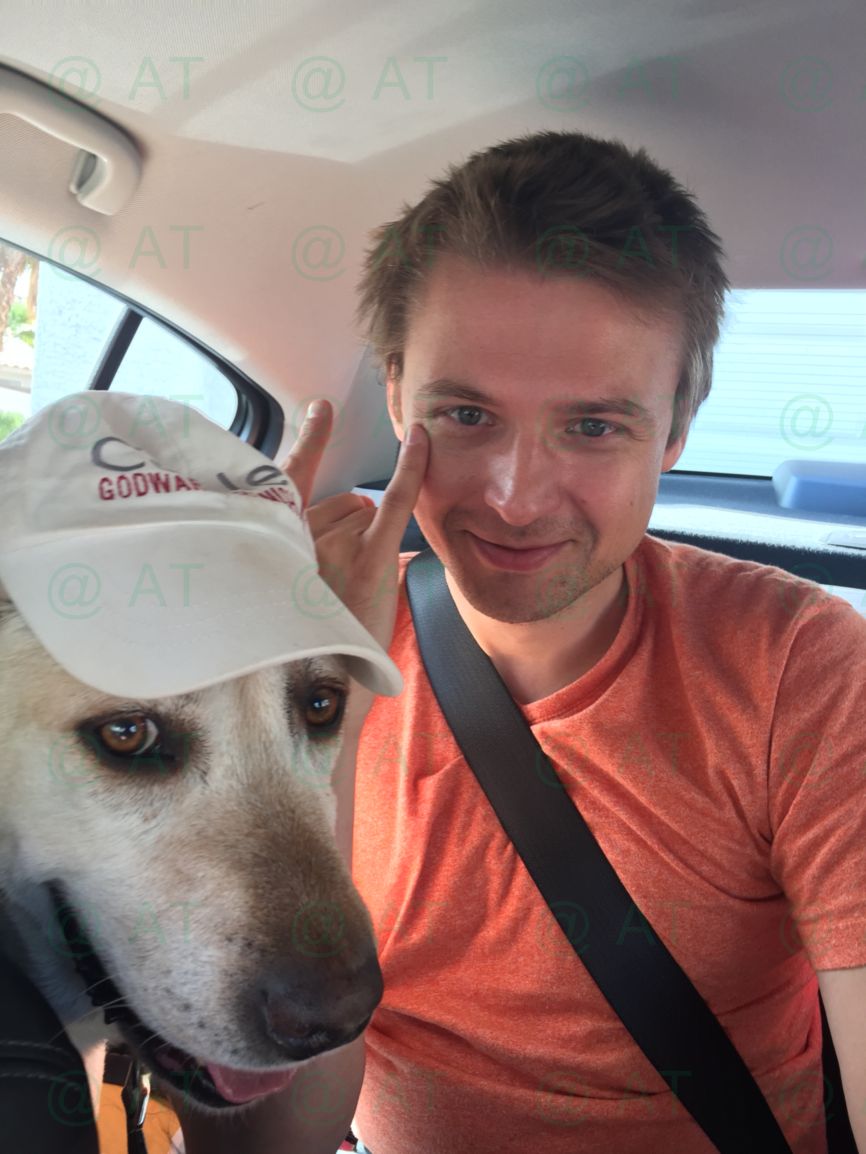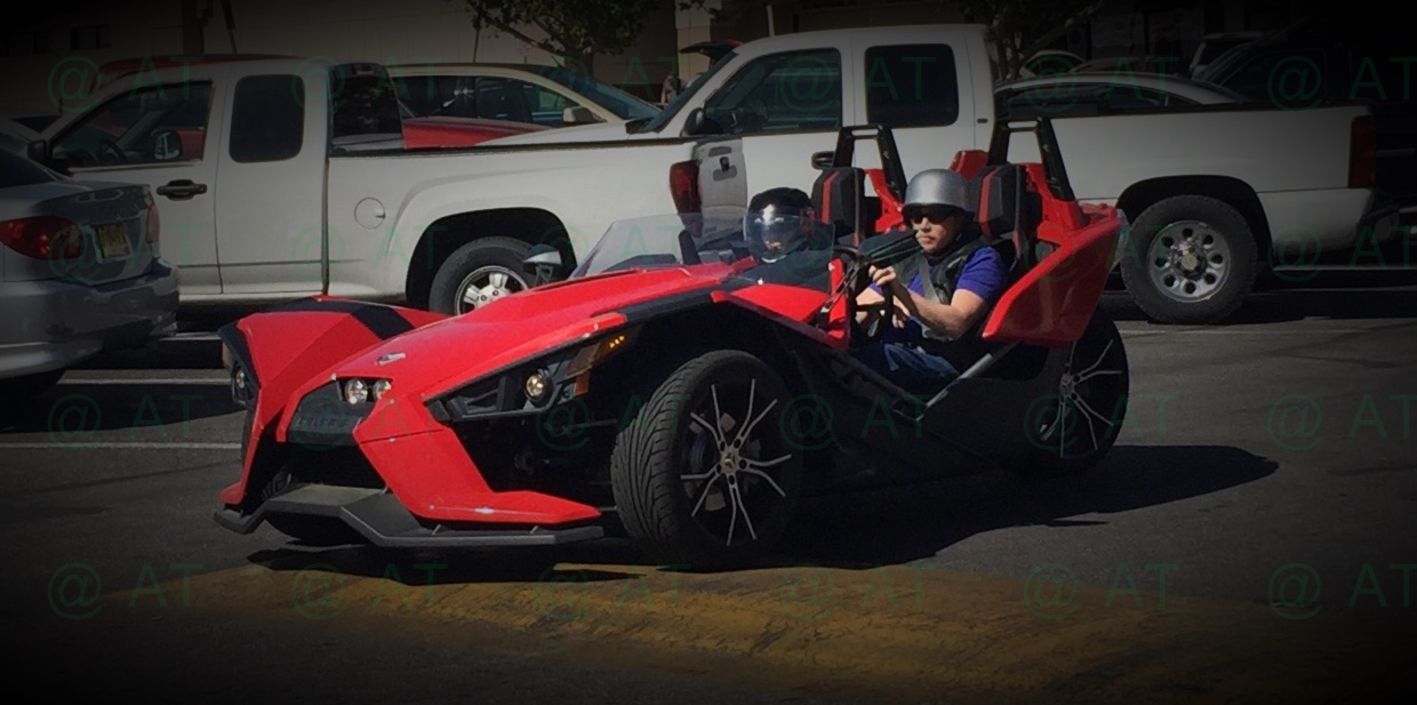 Have British scientists helped them to decide that carbohydrates are not good for me?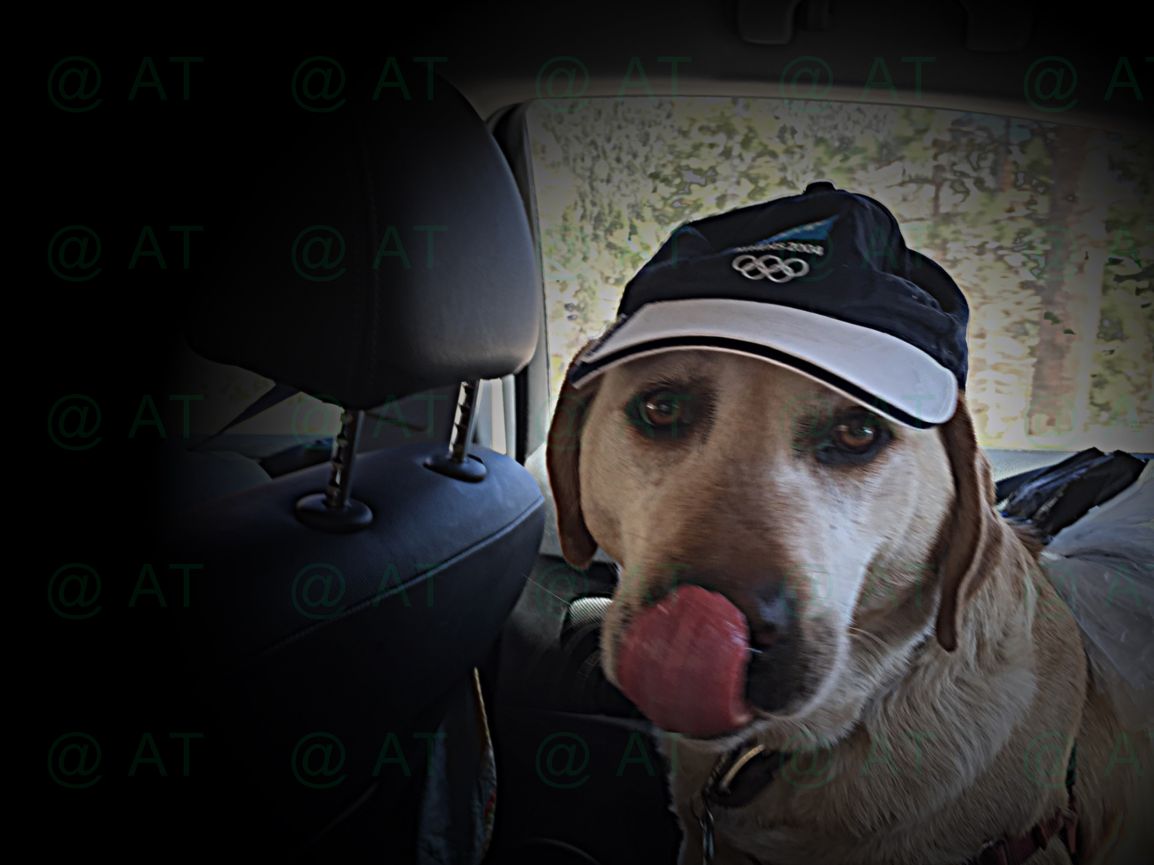 12:30pmLooking for the lost horse at Mt. Charleston, the highest mountain in Clark County.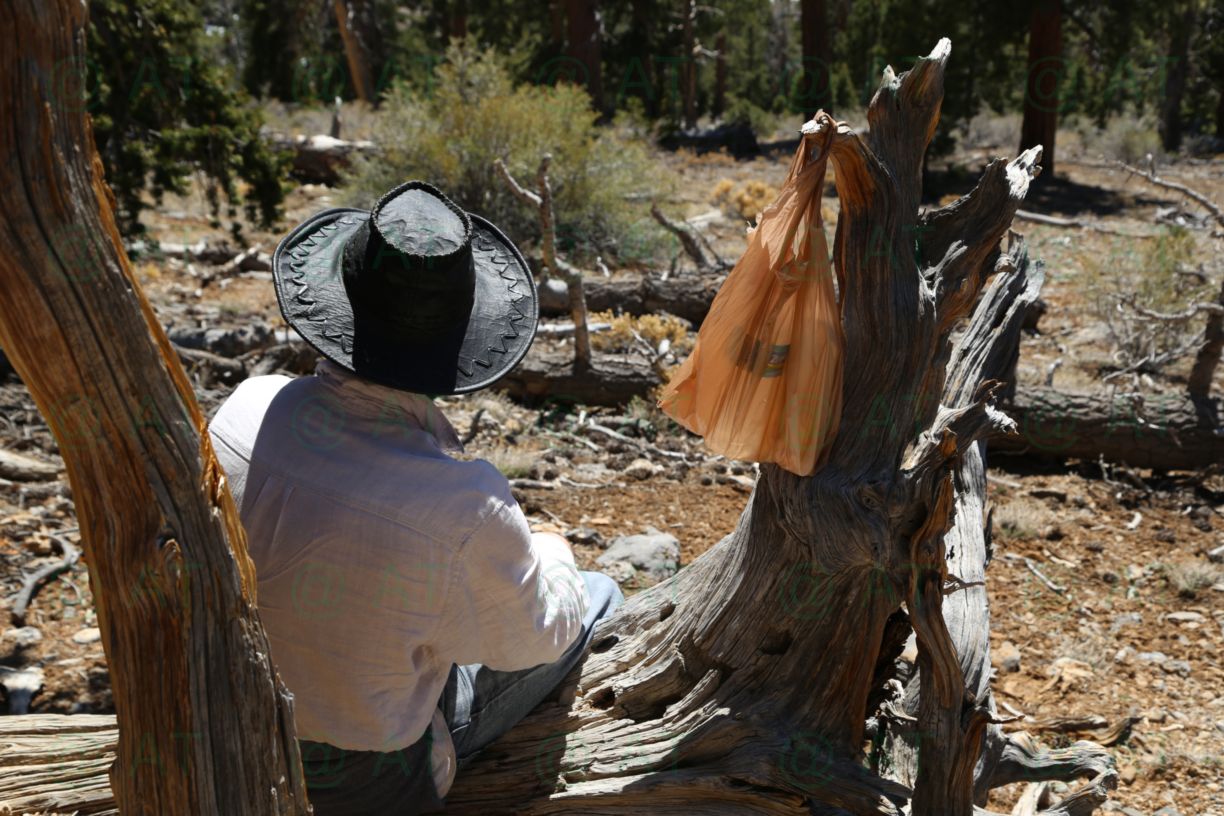 We did not make it to the top but still got to some nice views!
I really wanted to jump and fly a little but no luck this time.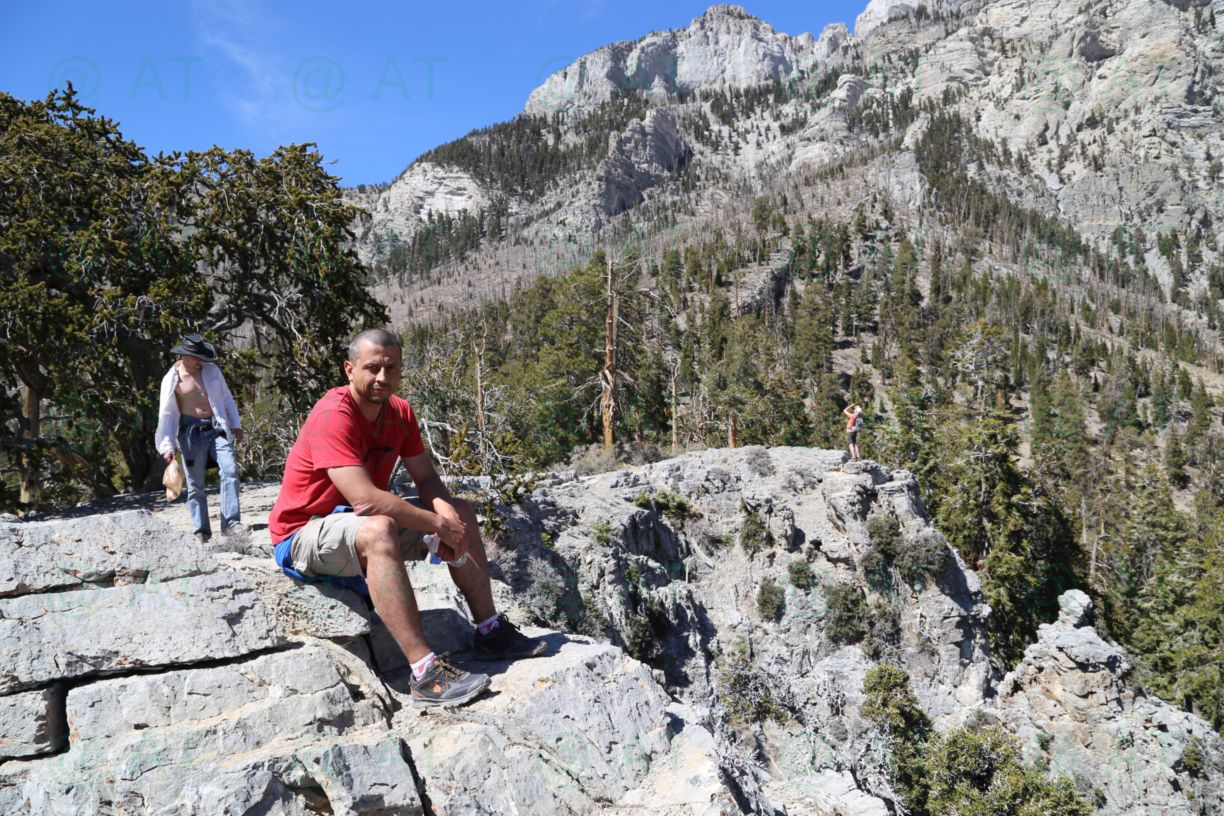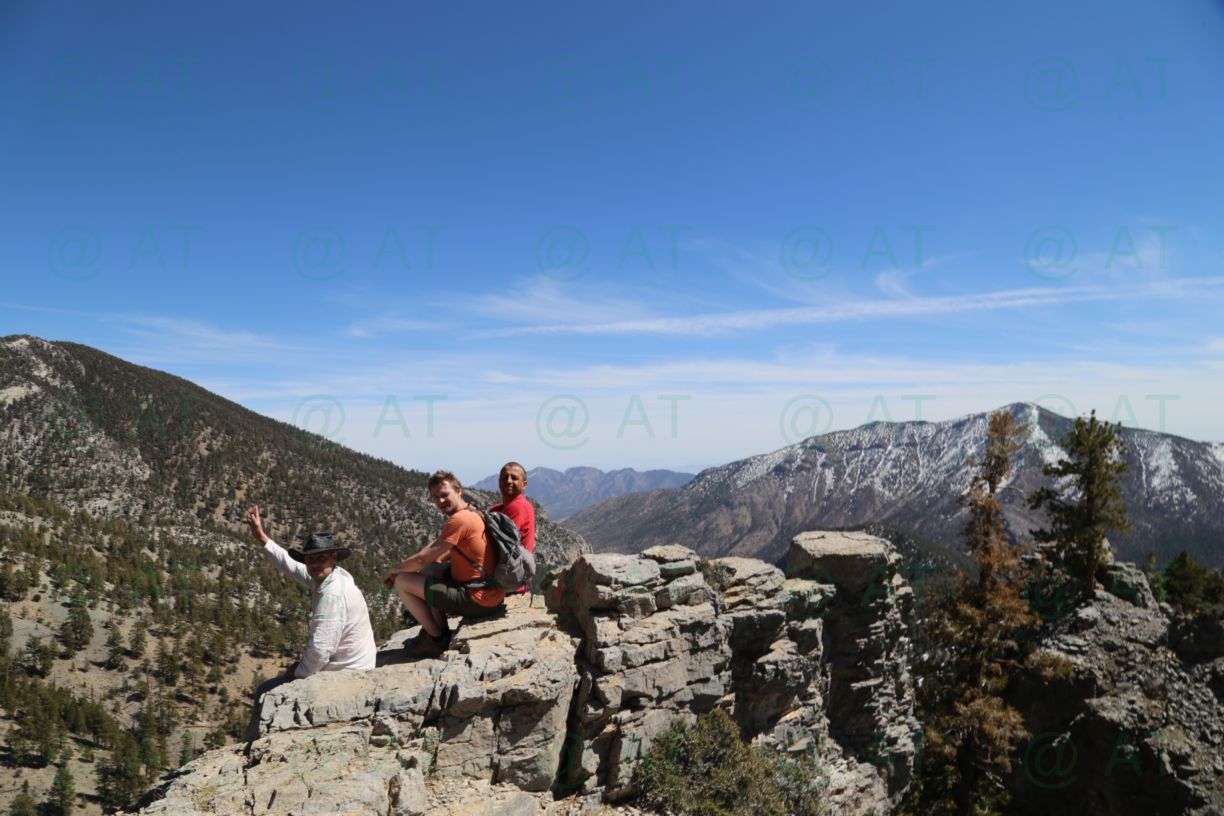 And a spring.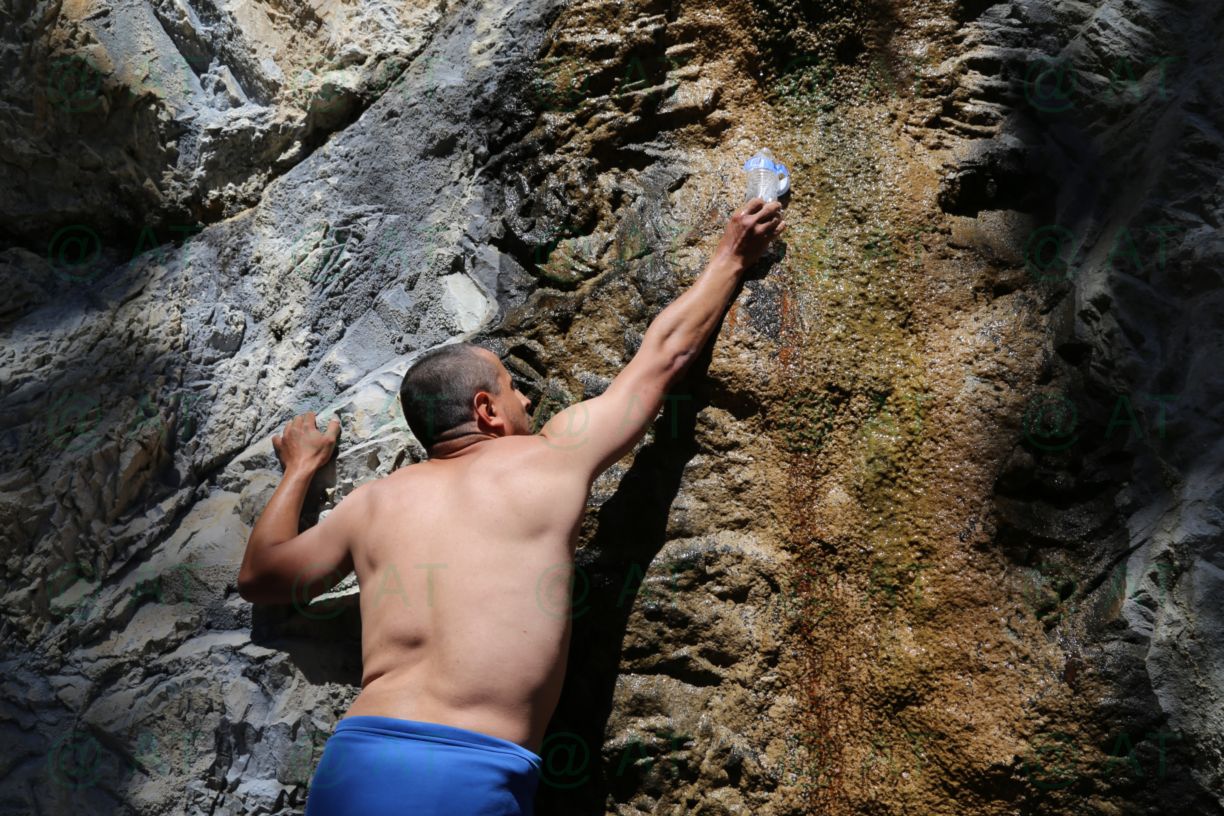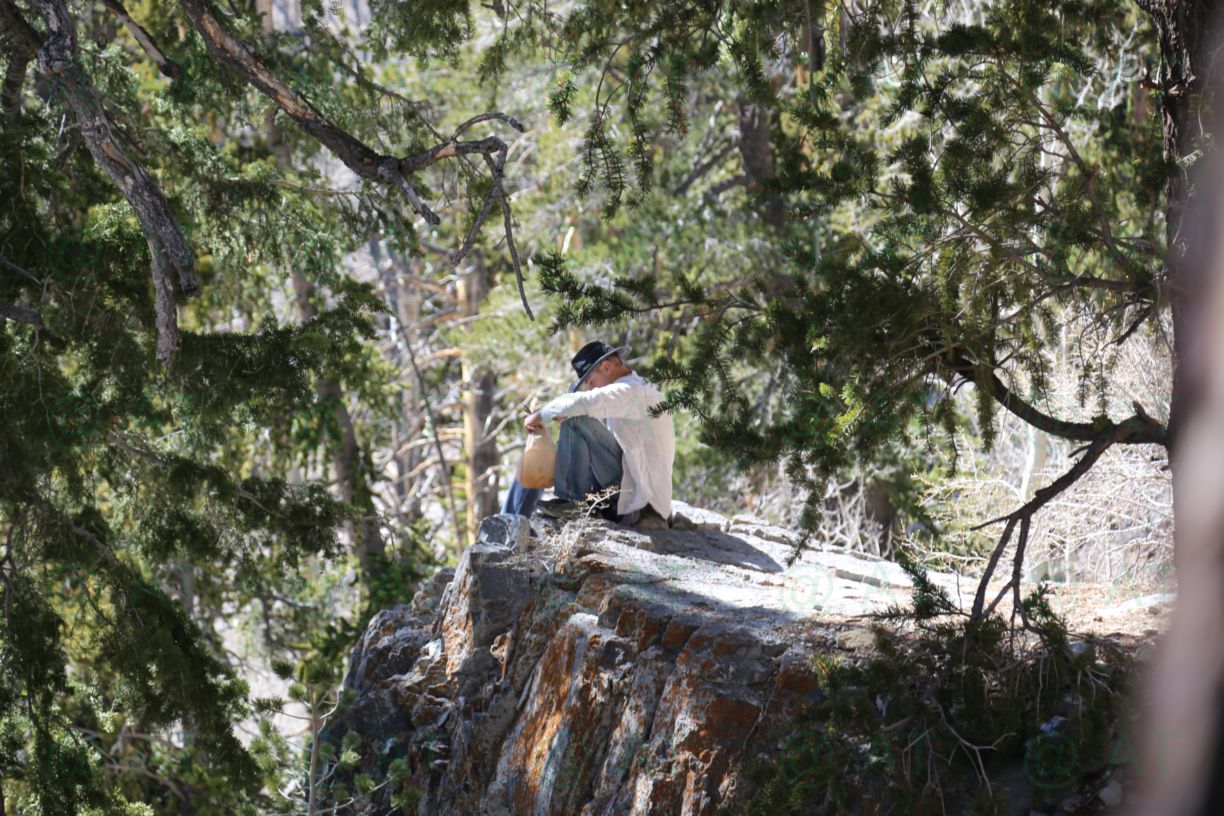 2:57pm They think they got the direction right.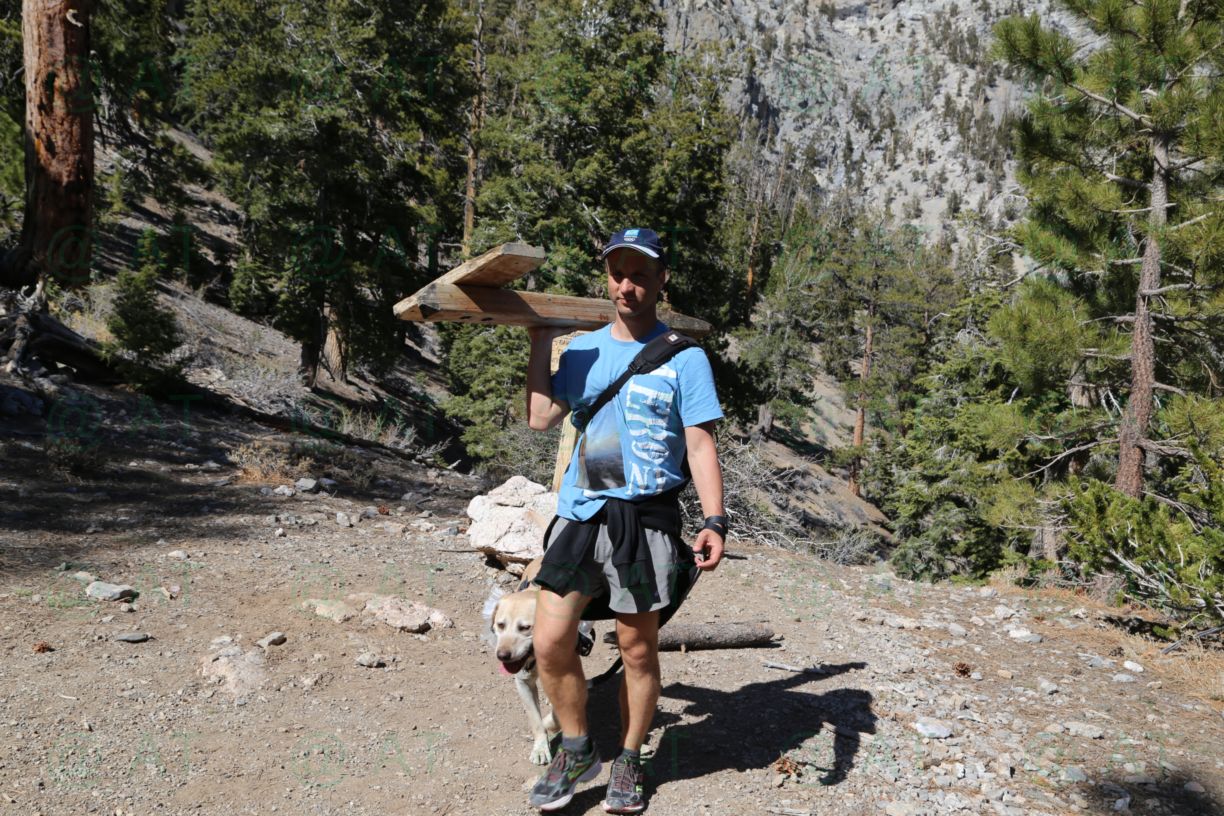 2:57pm Tenaya Creek Brewery $3.5 for a pint is not bad at all.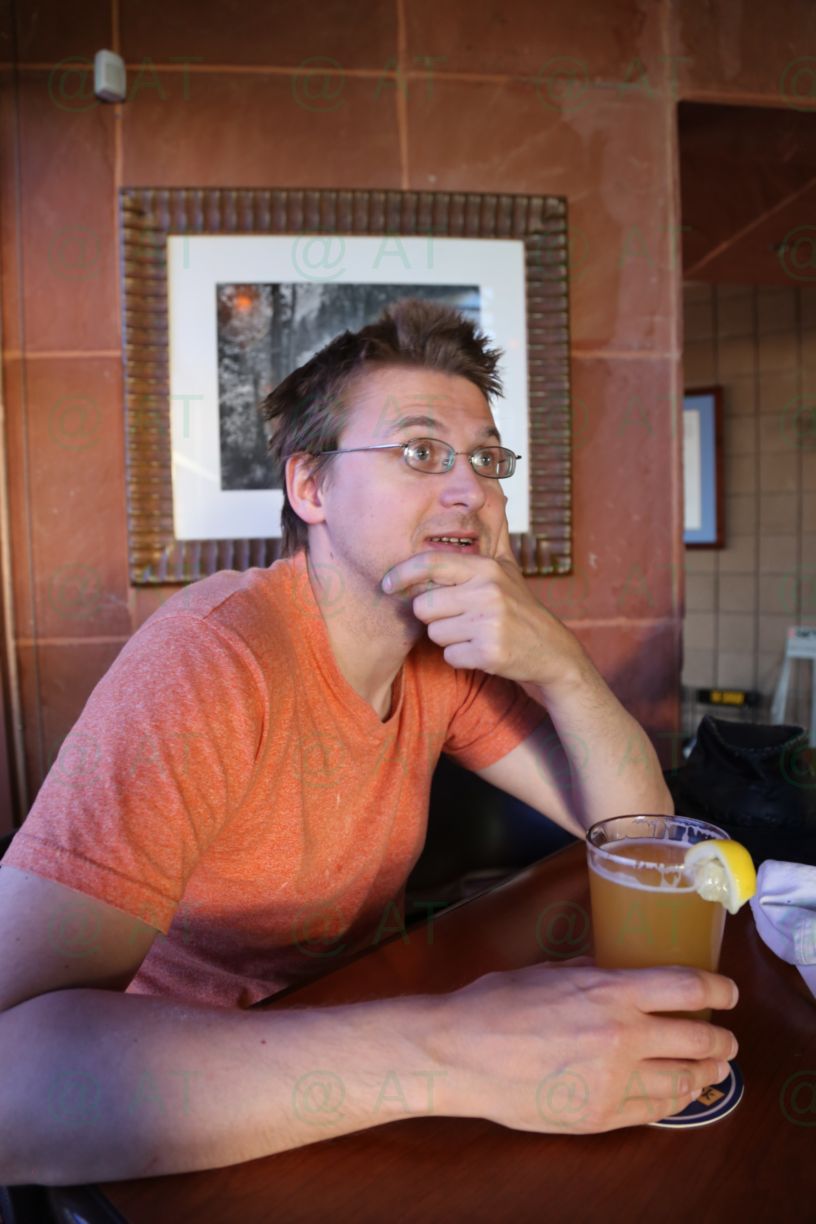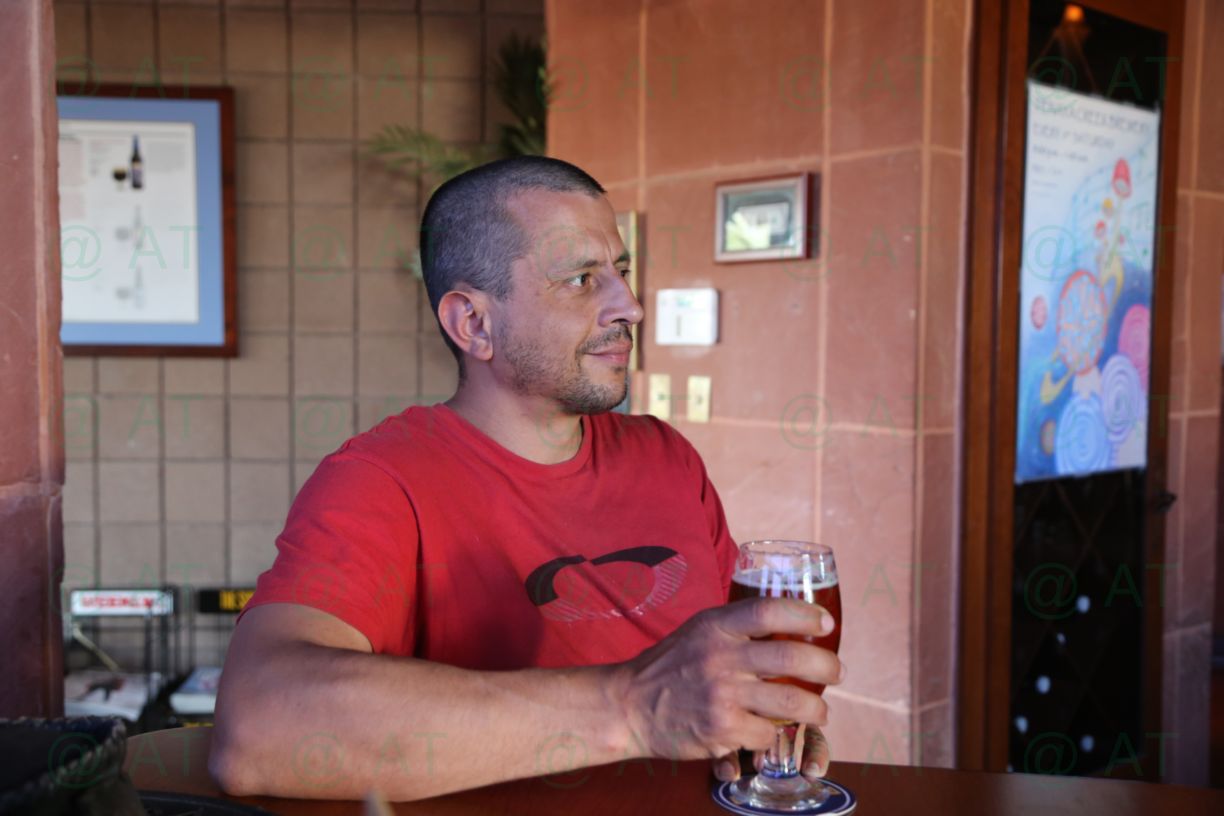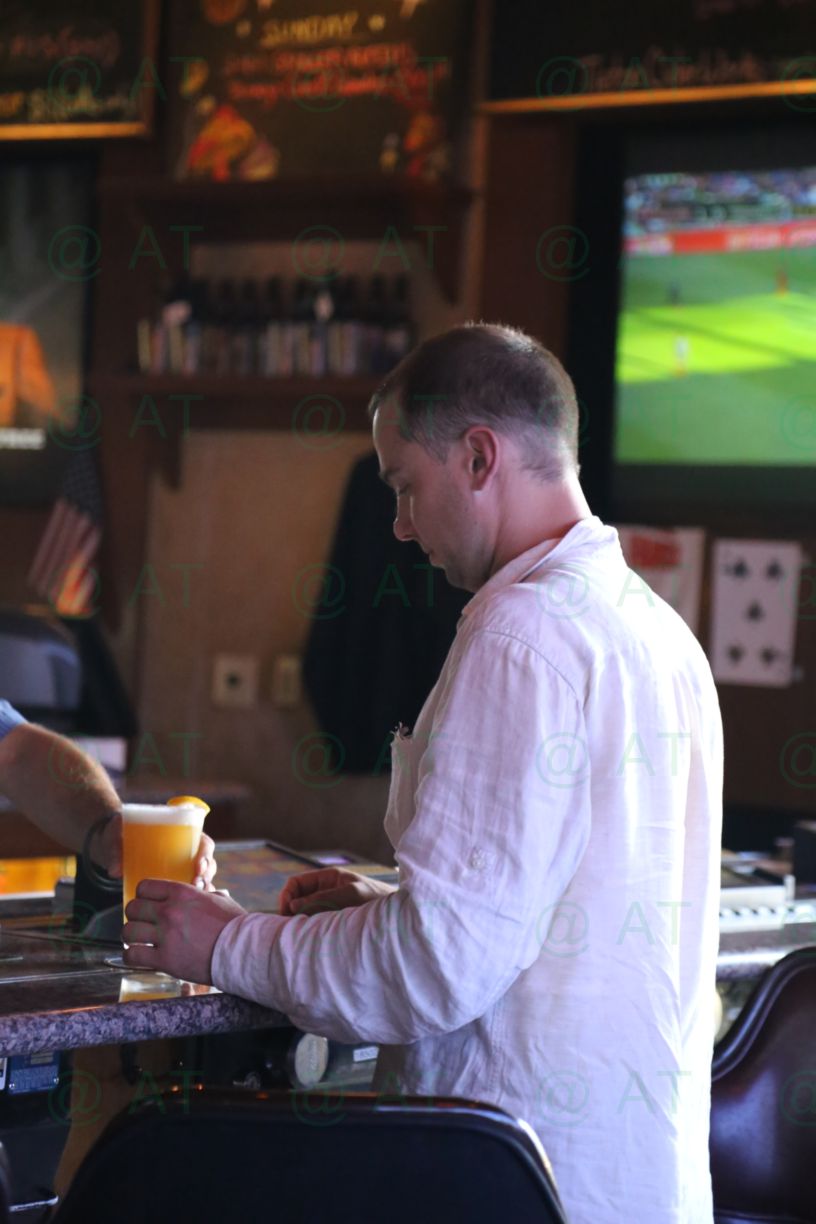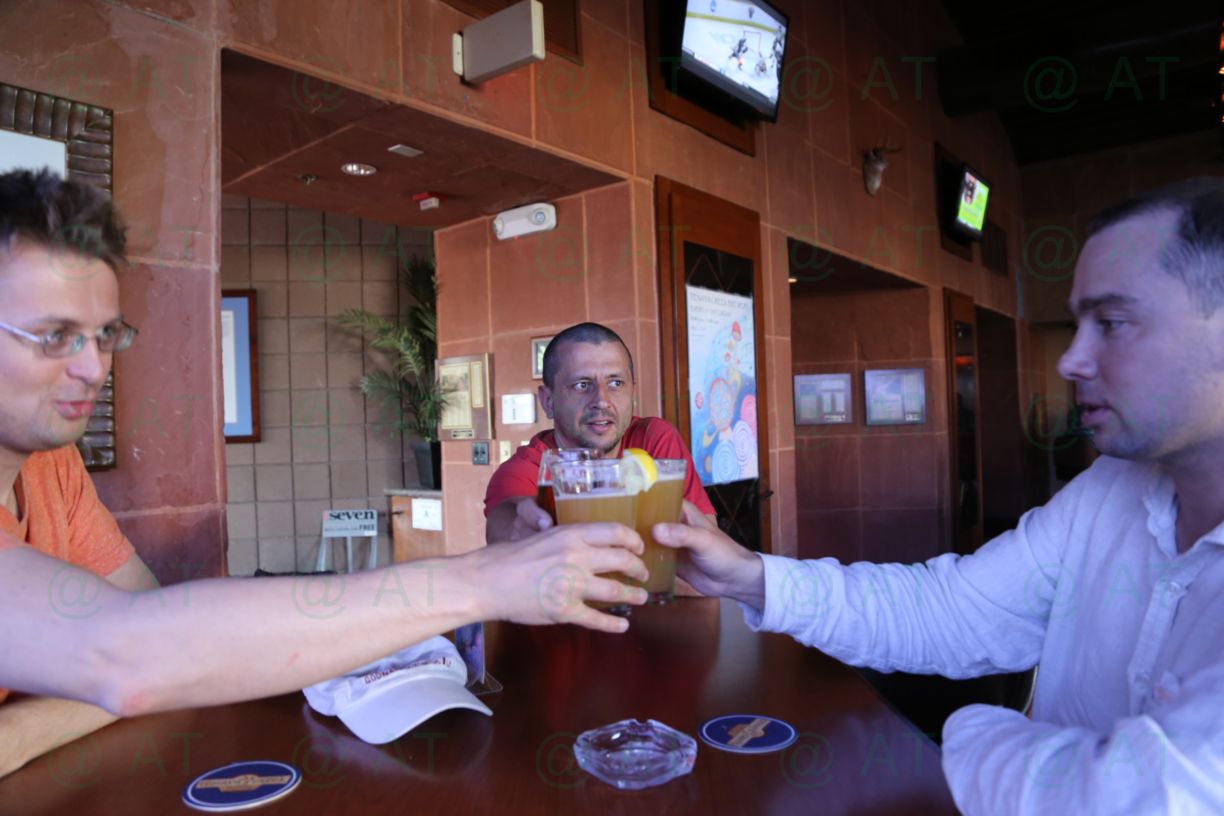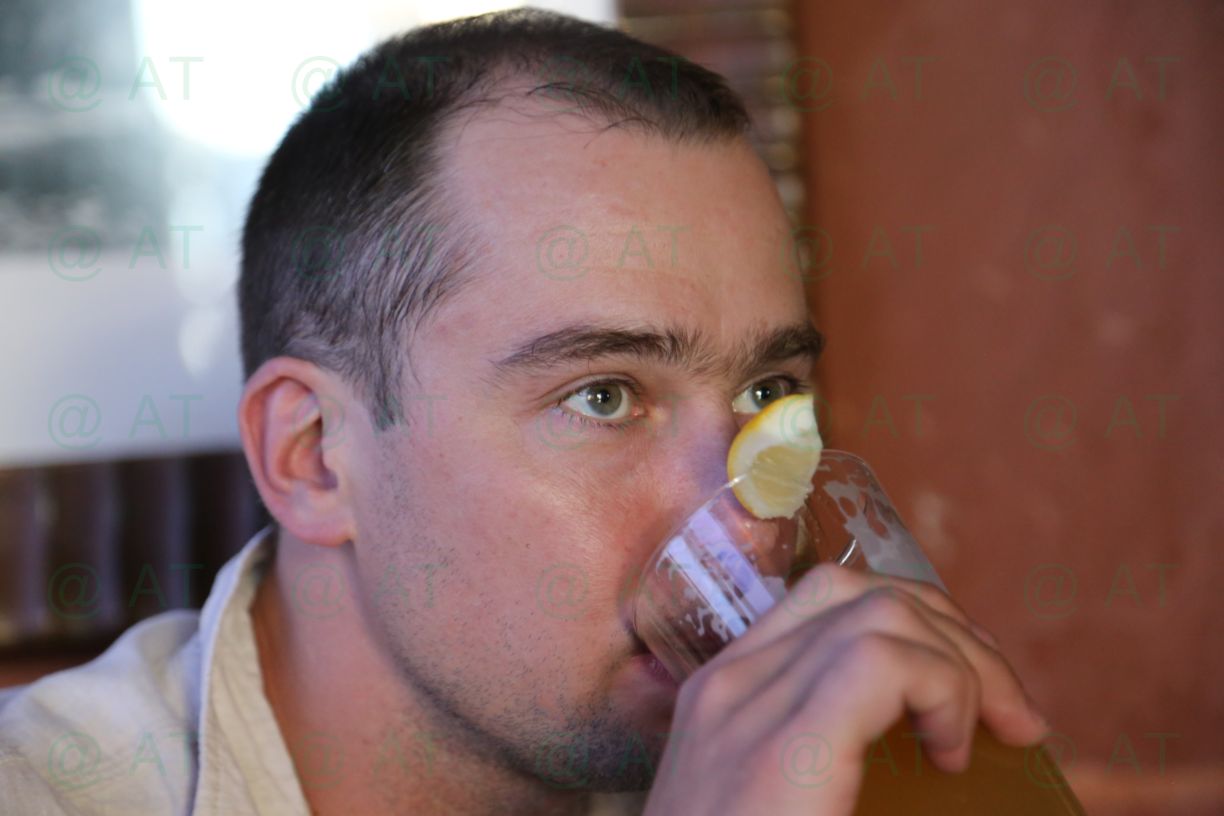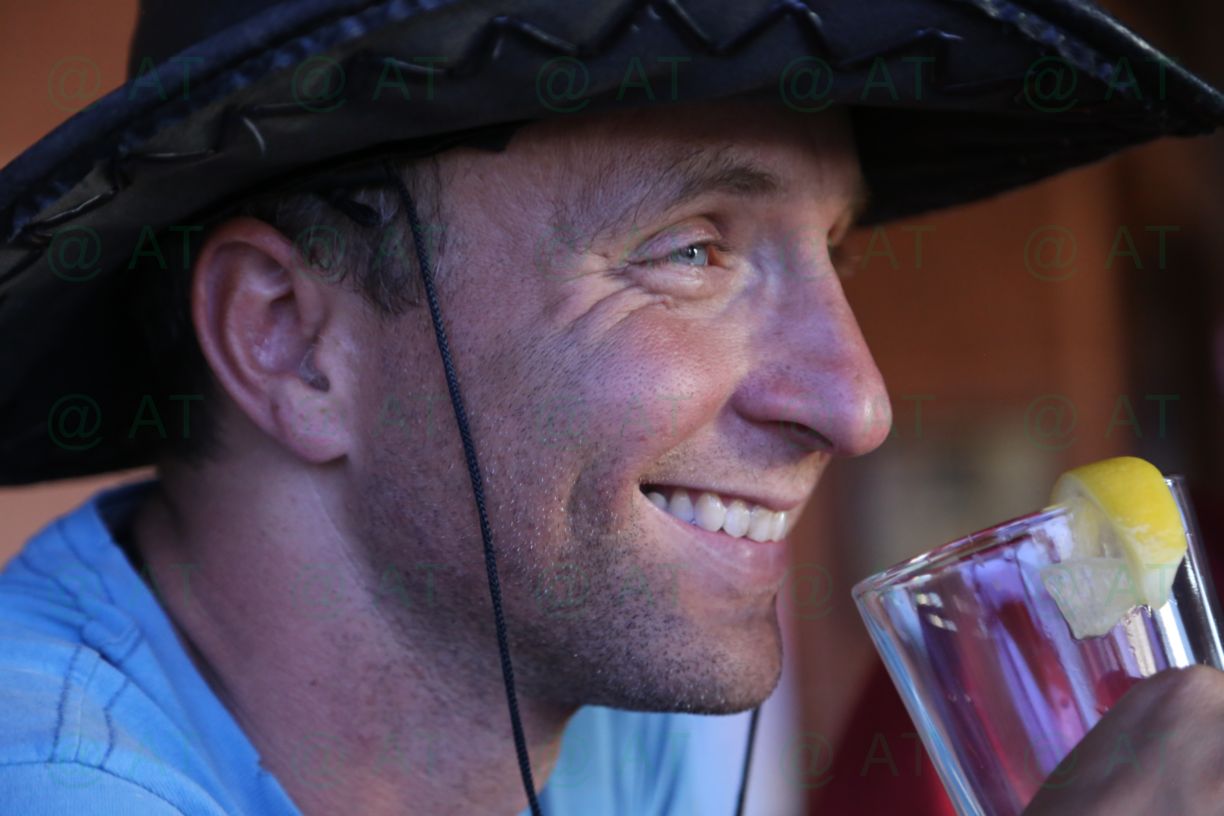 6:38pm Back to the Red Rocks to see the sunset.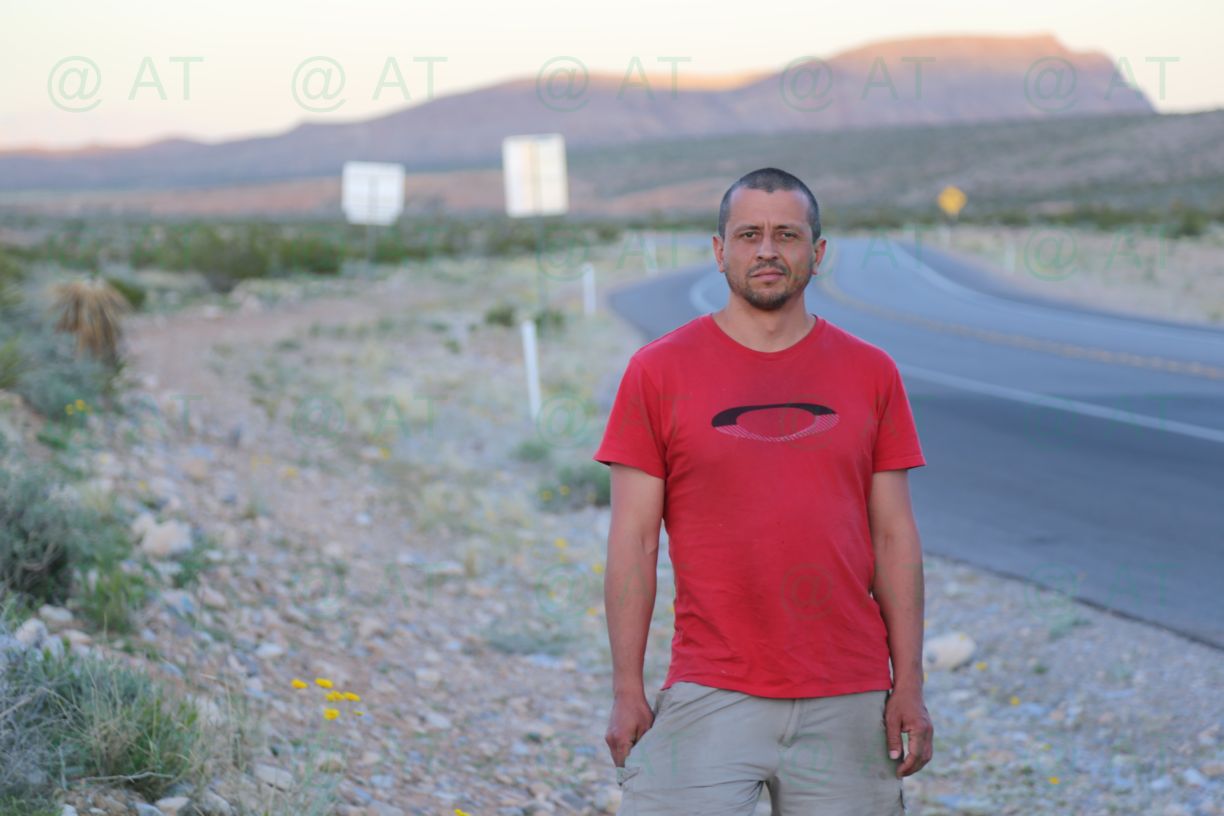 A pretty amazing hike to the First Creek next day. A really nice creek in the middle of the desert.
And I was finally able to swim a little.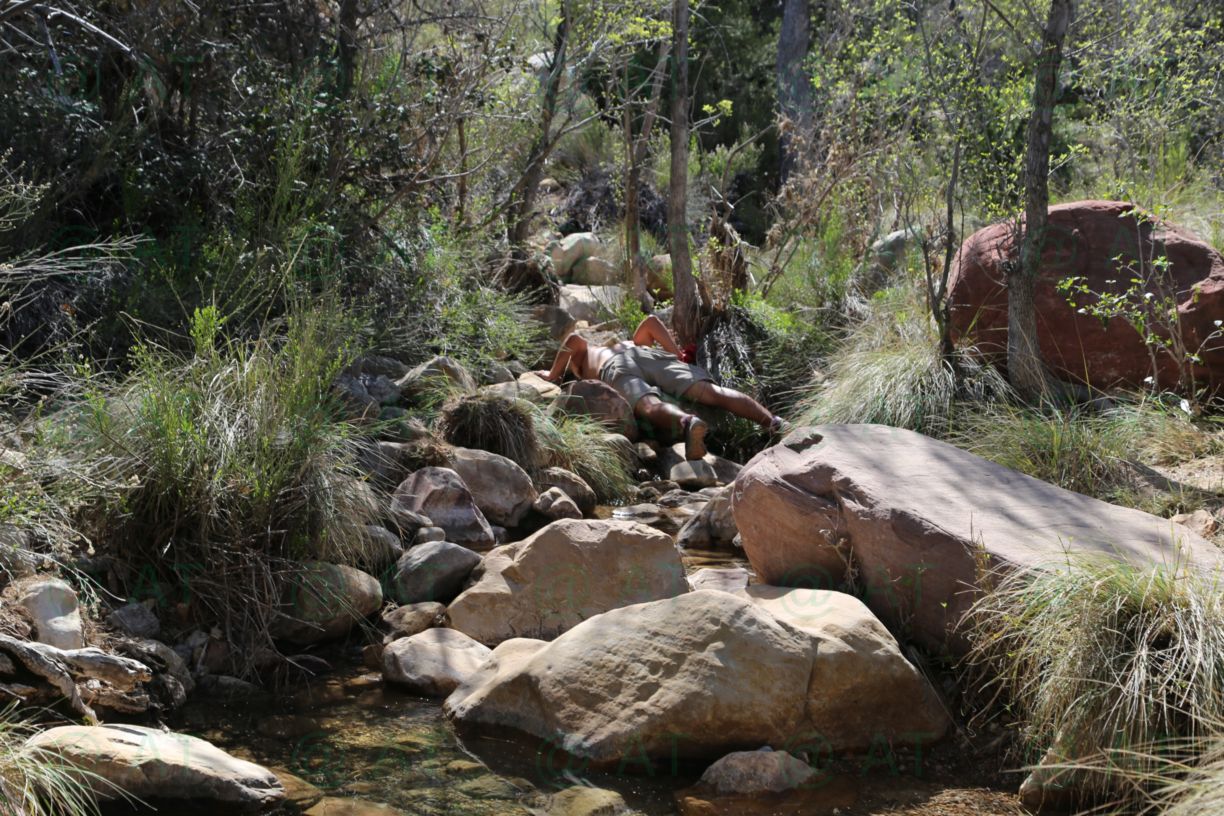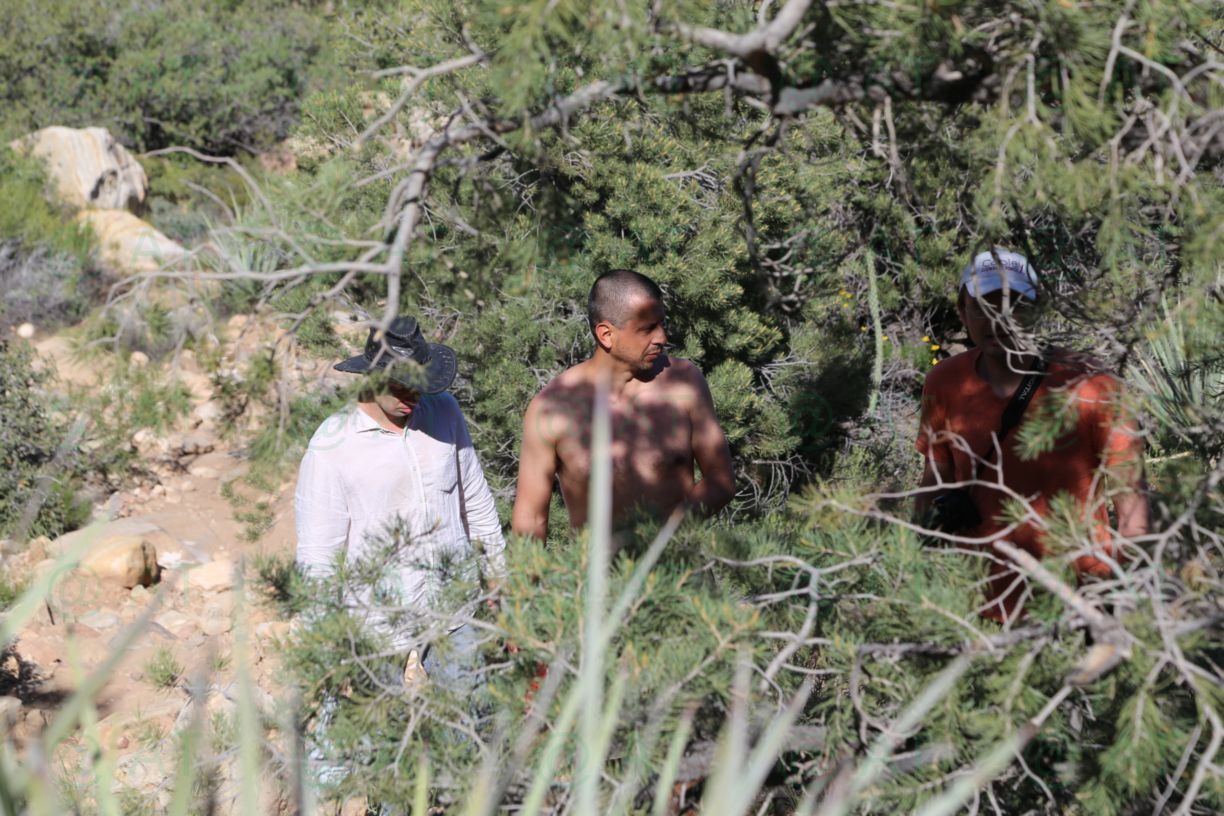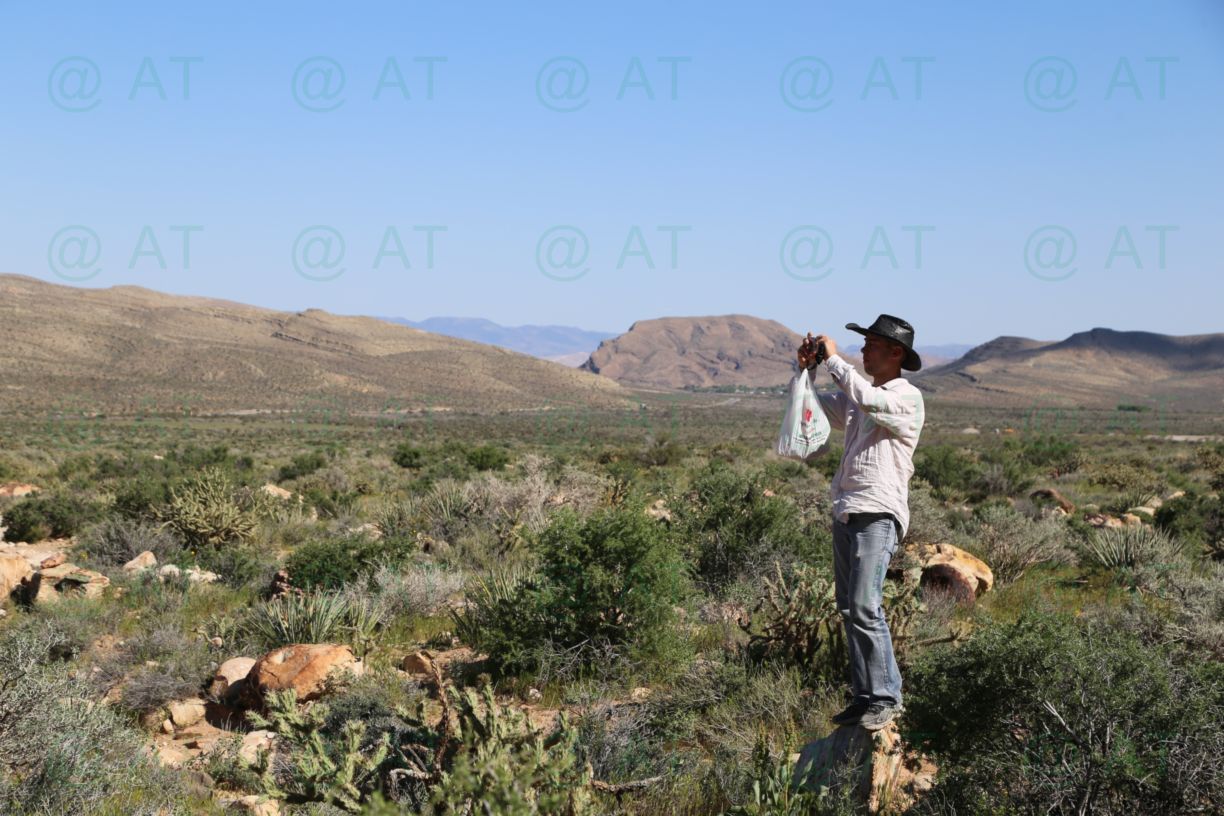 3:28pm Our Tarzan refused and offer to get paid for a lap dance.
I would have gladly accepted it. 1,2,3 ...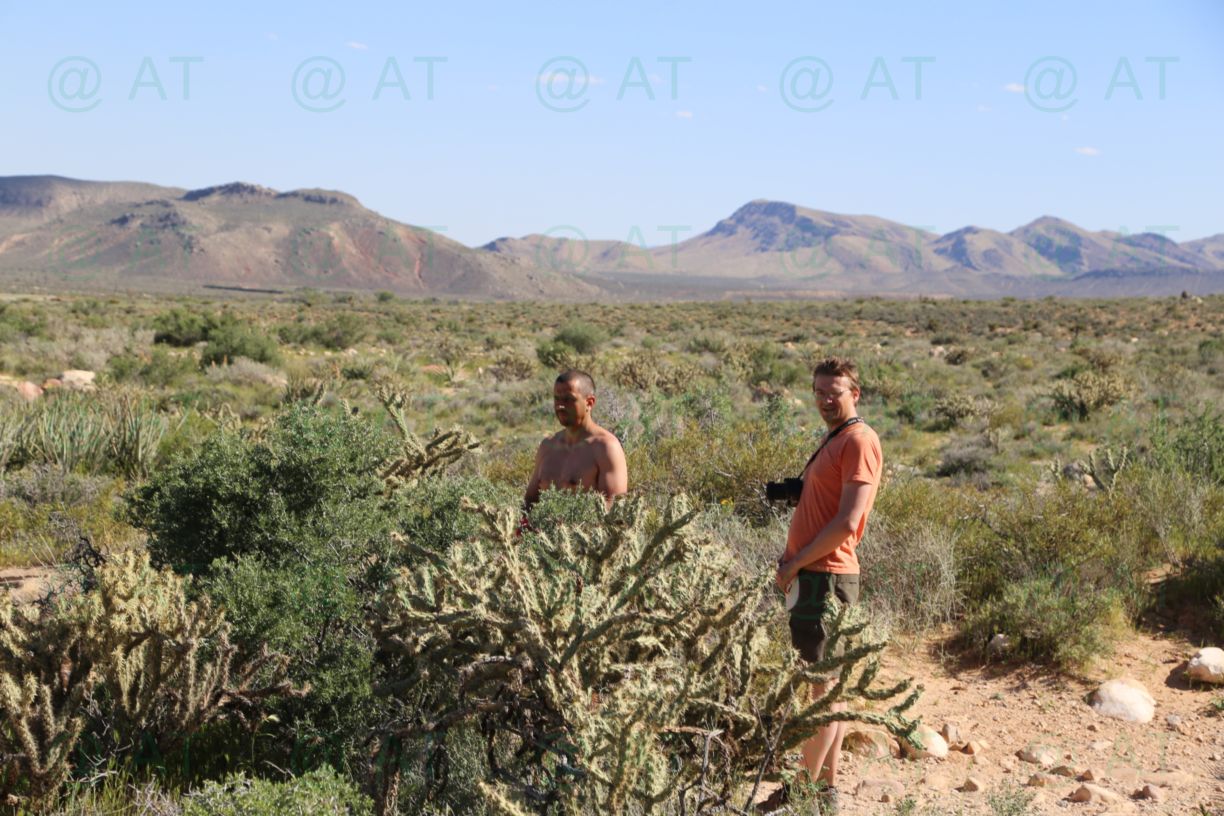 Caught in the process of staging a picture.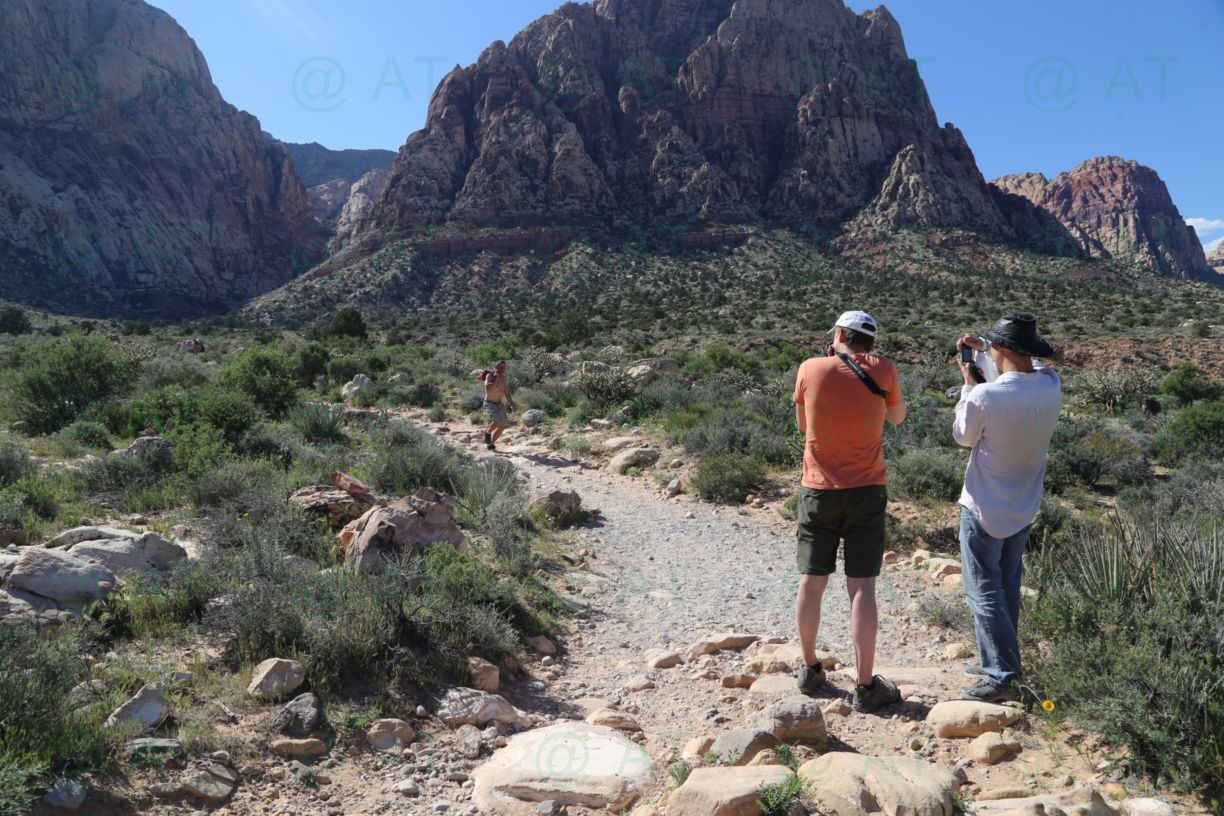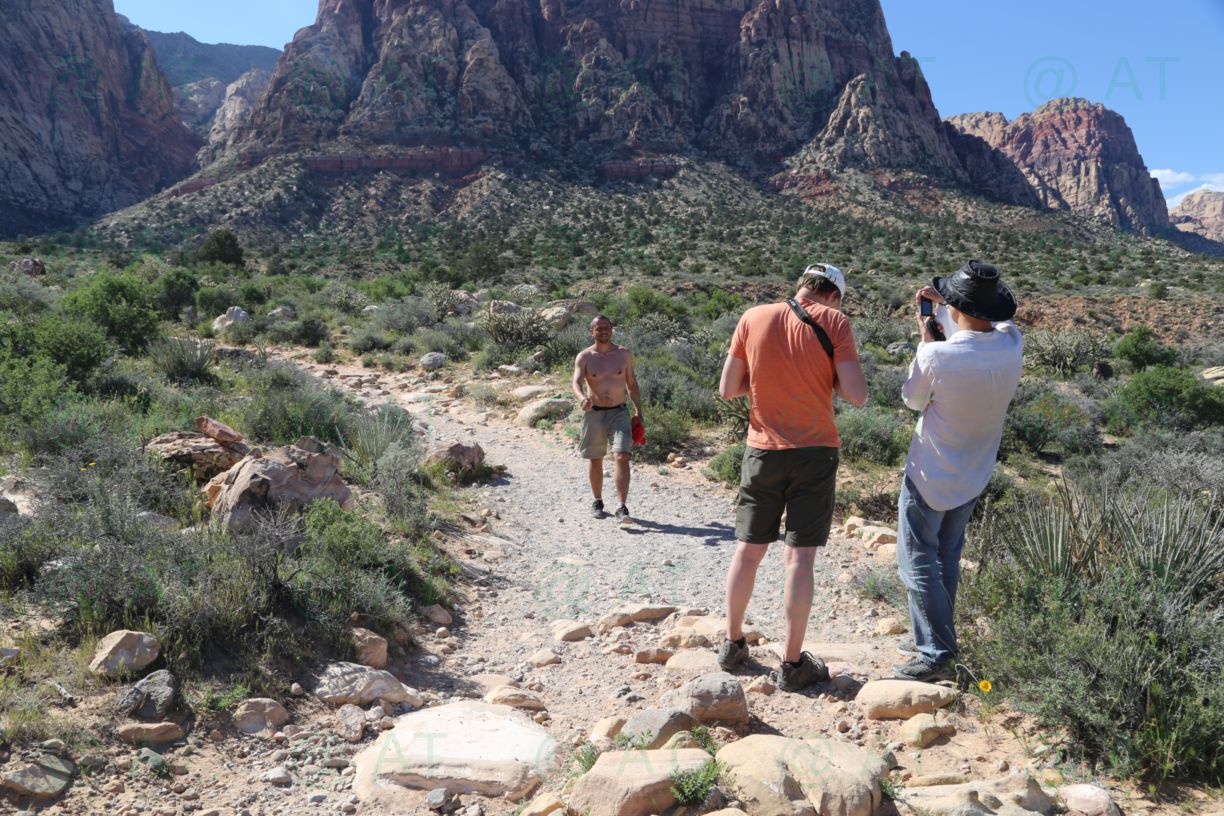 4:57pm Cannot say no to half priced Frappuccino.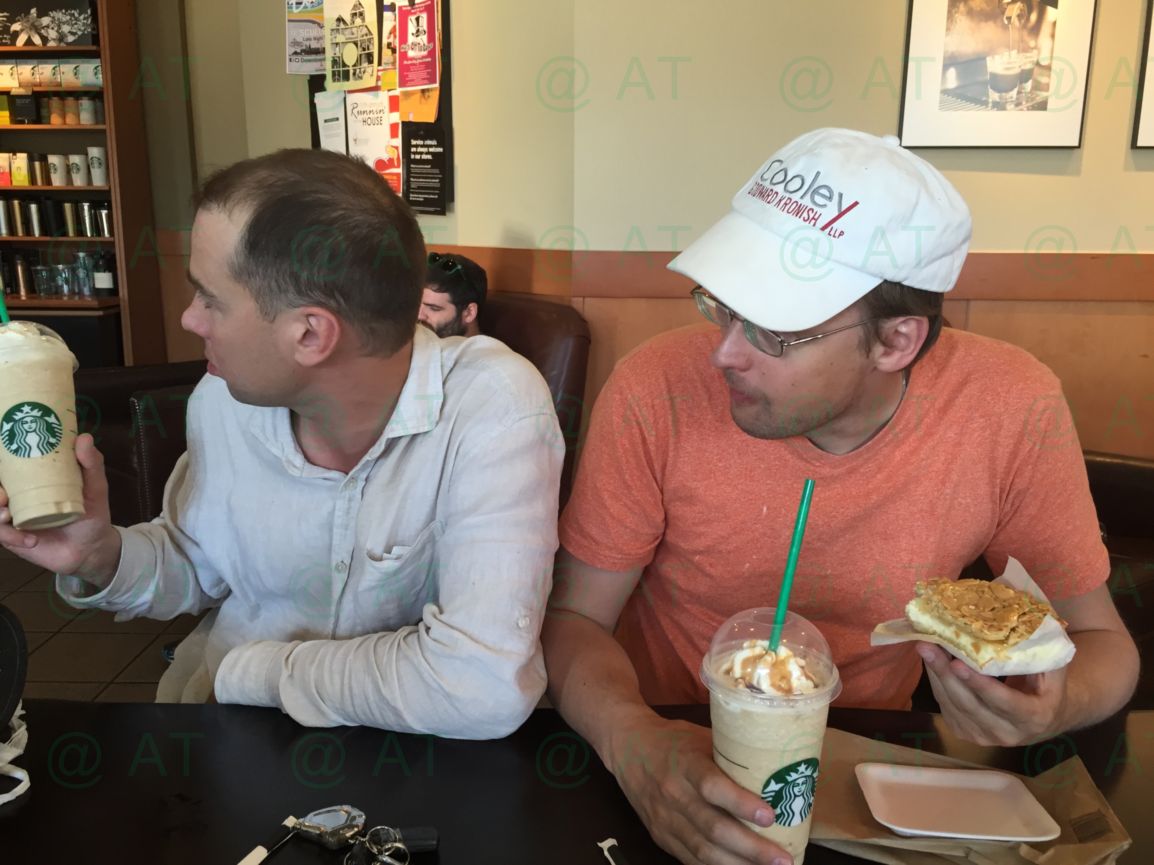 6:18pm So happy I have the entire backseat for myself!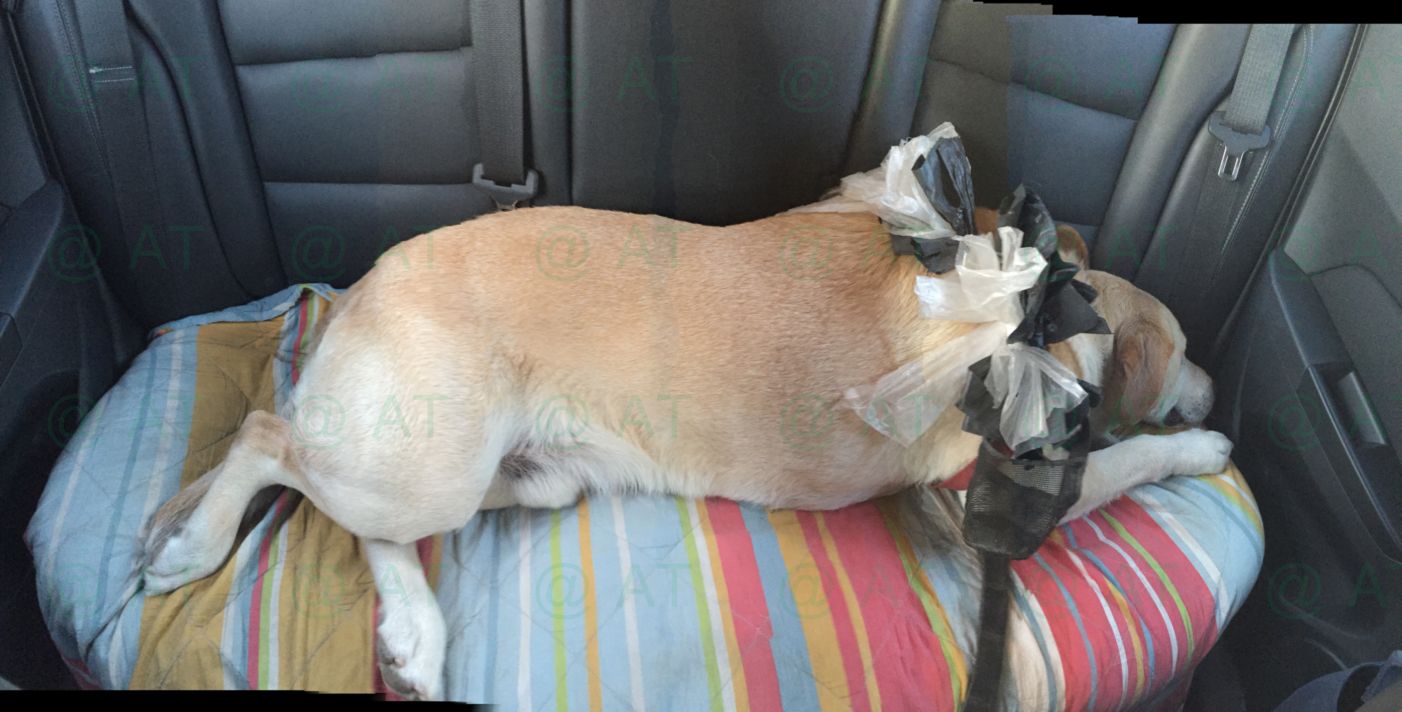 7:00pm Zarkana By Cirque Du Soleil the best seats ever.
Just kidding, I was not there, they left me on the parking lot again.